Mario Movie Is Expected To Release During 2022 Holiday Season
Nintendo had their direct yesterday and revealed a bunch of games and updates. Yet, one announcement most people weren't expecting was that Nintendo and Illumination worked together to create a Mario Movie. Luckily, it is not live action so it may have a chance. Of course, Nintendo had to be planning this since Sonic the hedgehog received his big screen debut and was declared a success.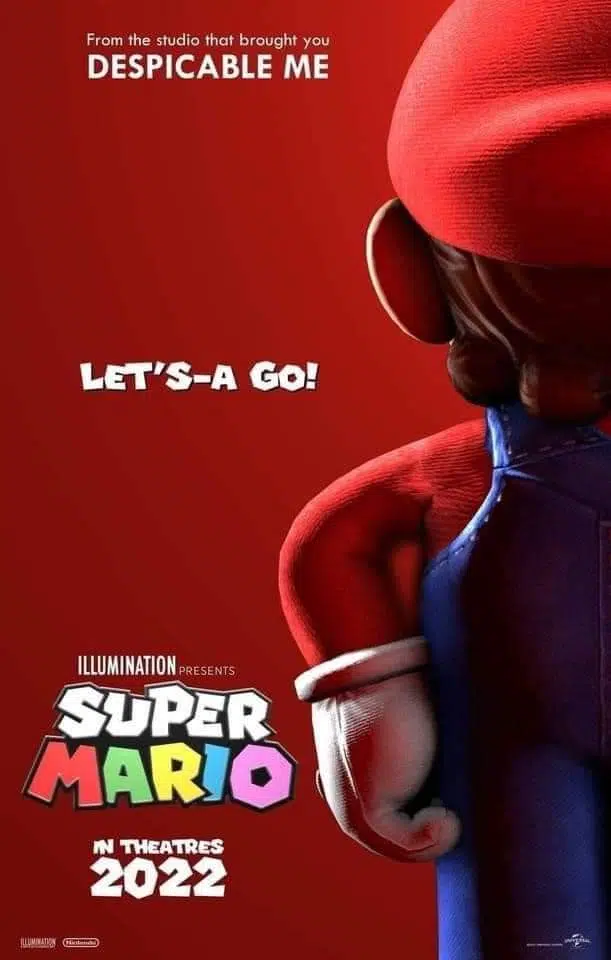 Mario Bros Movie (1993)
In fact, the last time a Mario movie was made was in 1993. Unfortunately the movie was not good. Mario Bros starred Bob Hopkins and John Leguizamo. In the movie, Mario and Luigi enter another universe where dinosaurs returned and dinosaur-like Goombas threatened their princess.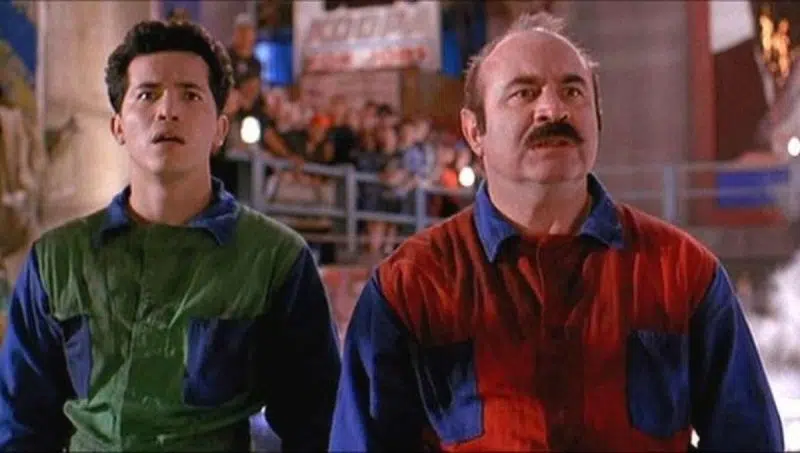 Mario Movie Cast
Still, there is no word on the storyline or other details of the movie. During the Nintendo Direct, Shigeru Miyamoto popped in to reveal the cast of the new "Mario" movie and it has some big names.
Chris Pratt will voice the iconic Mario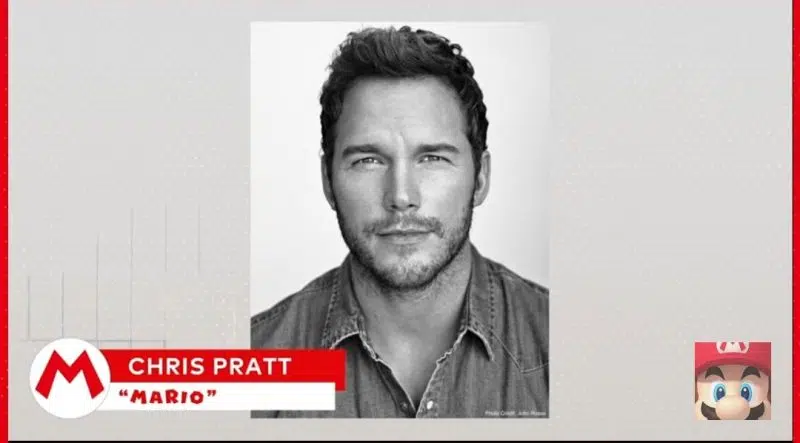 Charlie Day will perform voiceover as Luigi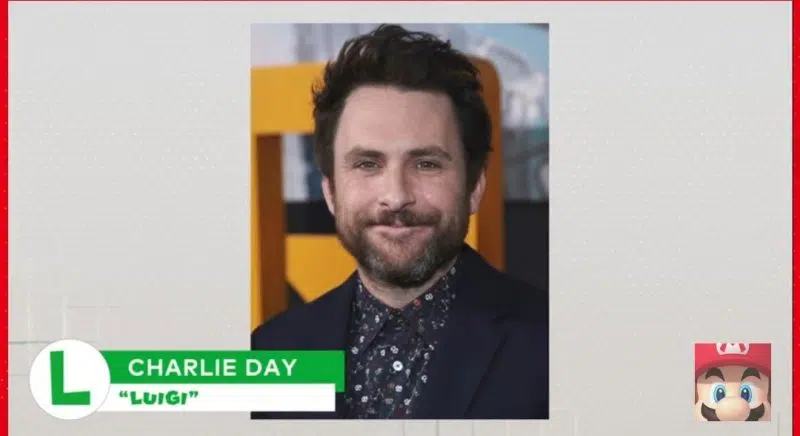 Anya Taylor Joy will voice Princess Peach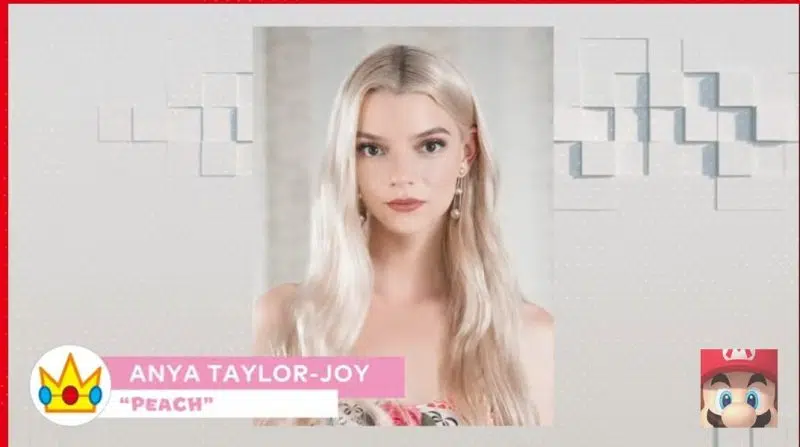 Then, Jack Black will be the voice of everyone's favorite, Villain Bowser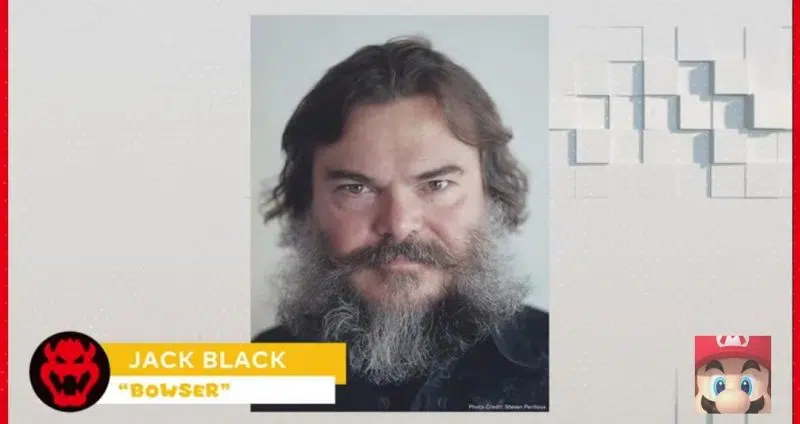 Other casting news revealed Keegan-Michael Key as Toad, Seth Rogan as Donkey Kong, Kevin Michael Richardson as Kamek, Fred Armison as Cranky Kong, and Sebastian Maniscalco as Spike.
Charles Martinet will not play Mario, but will make an appearance in the film.
One big mistake, in my opinion, was not to use Charles Martinet to voice Mario. He has voiced Mario in the games from the start. If you have Mario's voice, then use it. However, they decided to go for star power with Chris Pratt. At this time, no one knows what role Martinet will play, but I am grateful that he will get his due moment in the upcoming film.