Atlanta rapper Ludacris has been MIA in the world of music. Though, his new JIF gig hints at his return to the HipHop scene. Recently, Ludacris and newcomer Gunna starred in a JIF commercial where they harped on the "magical properties" of the peanut butter brand. In particular, it gives Ludacris back his rap mojo. Fortunately, the commercial has encouraged the Atlanta rapper to get back into the studio. We're sure the die-hard Ludacris fans can't wait to hear new music by the rapper.
Ludacris Gets His Rap Mojo Back
Rap legend Ludacris hasn't released any major projects since his 2015 album Ludaversal. These days, he's busy starring alongside Tyrese and Vin Diesel in the Fast & The Furious film franchise. Though, the "Get Out The Way" rapper has been itching at an opportunity to return to rap music. In his JIF peanut butter commercial that aired on Monday August 16, the star certainly provided the perfect opportunity for the rapper's comeback. Not to mention, the ad has been dubbed "The Return" which couldn't be more fitting for Ludacris.
At the start of the ad, Luda struggles to lay down a decent set of bars in the studio. It isn't until after he tries a spoonful of JIF peanut butter that he regains his rap mojo. The song produced in the ad "Butter ATL" goes viral, becomes a hit record and even helps the rapper excel in life. However, Luda runs out of JIF peanut butter right before a live stage performance. Luckily, Gunna offers the rapper a brand-new jar. Luda takes a spoonful of the peanut butter and the two head out onto the stage to perform "Butter ATL." Even if its just a JIF peanut butter commercial, Ludacris has clearly retained his iconic sound.
Ludacris's Return To Rap Music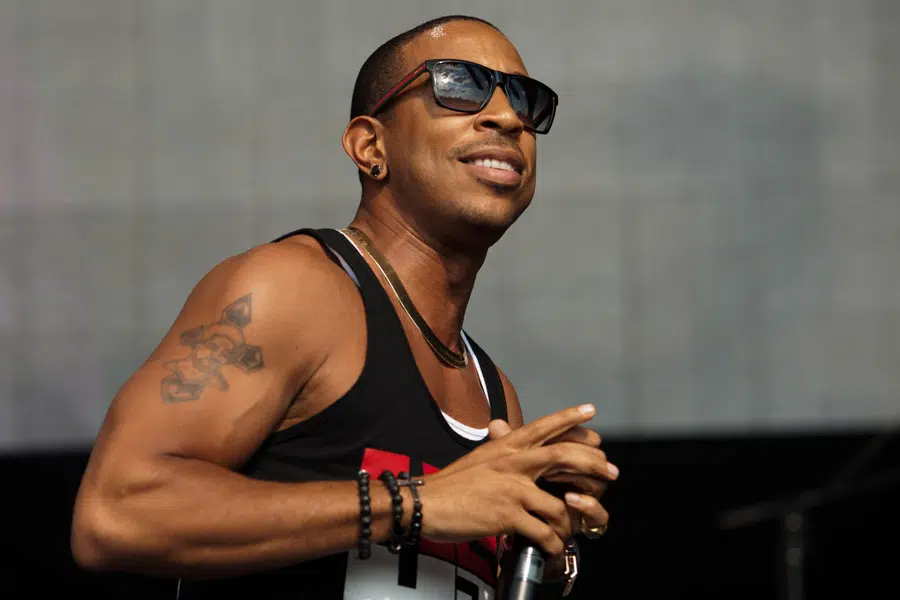 In a recent press release ahead of the "The Return" JIF ad, Ludacris expressed his passion for peanut butter and music. He mentioned being a devoted peanut butter fan, even including it on his rider. The chance to unite his love for Jif peanut butter and hip-hop music was an exciting creative opportunity he couldn't resist. It's evident that he relished the fusion of his two passions and rediscovered his rap mojo in the process.
Ludacris has exciting plans to make new music. He expressed his anticipation of returning to the studio and saw it as an opportunity to blend his musical roots with the fresh sounds of artists like Gunna, aiming to create something unique. Fans eagerly await Ludacris' upcoming music, hoping for a full-length album this time.