Hollywood can be a misleading place if people don't pay close enough attention. High-profile relationships, for instance, may seem glamourous on the outside looking in. However, Hollywood relationships aren't what they seem. A few days ago, Dr. Dre recently dinned out with Love&HipHop: Hollywood star Apryl Jones. While dating rumors started circulating around the two, more details about their relationship surfaced. Specifically, Apryl Jones co-star Moniece Slaughter spilled the beans on the two stars. However, Slaughter's gossip led the star to receive a threatening message from Dr. Dre. Now the reality star speaks out against the Beats By Dre mogul.
            Dr. Dre Starts Dating During Divorce Battle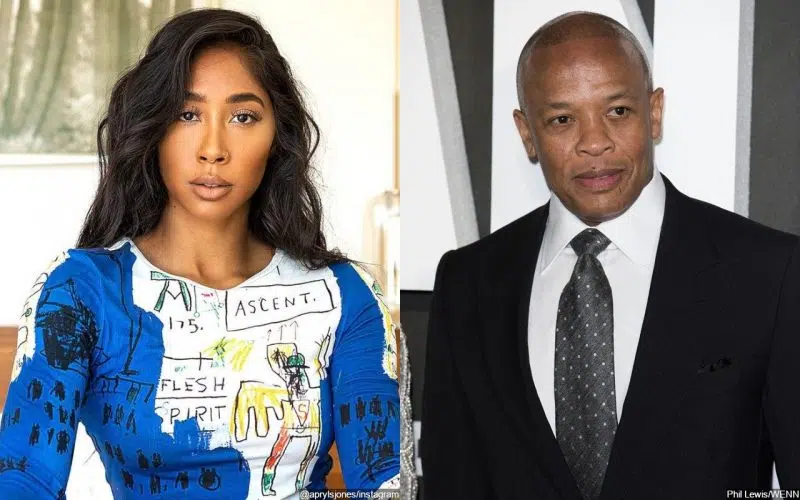 Some marriages end with a mutual understanding, while others tear partners apart. Clearly Dr. Dre and Nicole Young's marriage has gone down in flames. Throughout their divorce proceedings, glaring details revealed the couple's unhappiness. For instance, Dr. Dre's cheating scandals and infidelity came to light. While he's openly denied Young's cheating accusations, he's not helping his case by moving on with Arpyl Jones. A few days ago, the two shared a romantic evening out at BOA Steakhouse in Los Angeles. Of course, their dinner date sparked dating rumors. Paparazzi have footage of Dr. Dre helping Jones out of an SUV and walking into the restaurant together. That evening, they left together. Dr. Dre could've at least waited until after the end of the divorce battle to date again.
            Moniece Slaughter Speaks Out Against Dr. Dre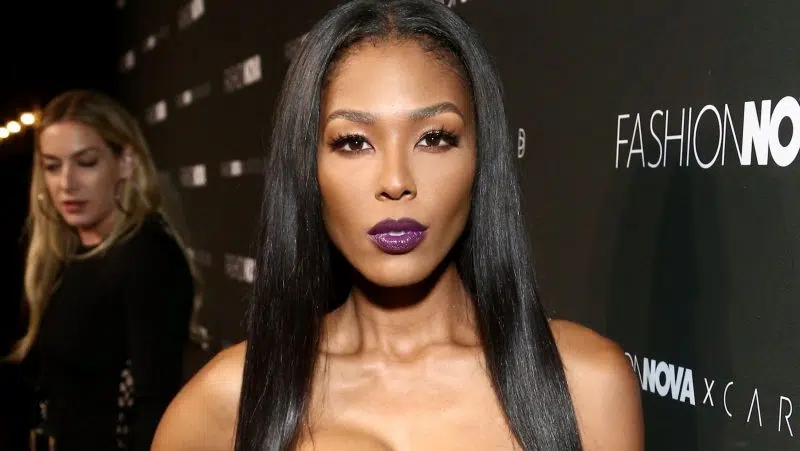 The news and internet went crazy over Dr. Dre and Apryl Jones dinner date. Everyone now wants to know if the two are dating or not? During an Instagram Live, Jones Love&HipHop co-star Moniece Slaughter provided fans with an answer. The reality star confirmed that the two have been dating for "a while." Furthermore, Slaughter admitted her initial shock at the news of their relationship, given Jones sexual preference. "I was shocked just because of her public announcement that she's polyamorous … I was surprised that someone as established and refined as Dre would almost wife her." Dr. Dre maybe a millionaire but he's far from being "refined."
Slaughter didn't stop with the big reveal, though. The Love&HipHop star even shared a 'threatening message' she received from Dr. Dre after exposing his long-term relationship with Apryl Jones. Slaughter explained that a stranger threatened her over the phone as a consequence for exposing Dr. Dre's love interest. The reality star speaks out against the business mogul over social media. In her rebuttal, she made it crystal clear that she's far from afraid. In fact, Slaughter admits to having recorded the whole "two" conversations shared between her and the stranger. "Wrong move, mother*****," Slaughter said over an Instagram Live. Dr. Dre messed with the wrong woman.