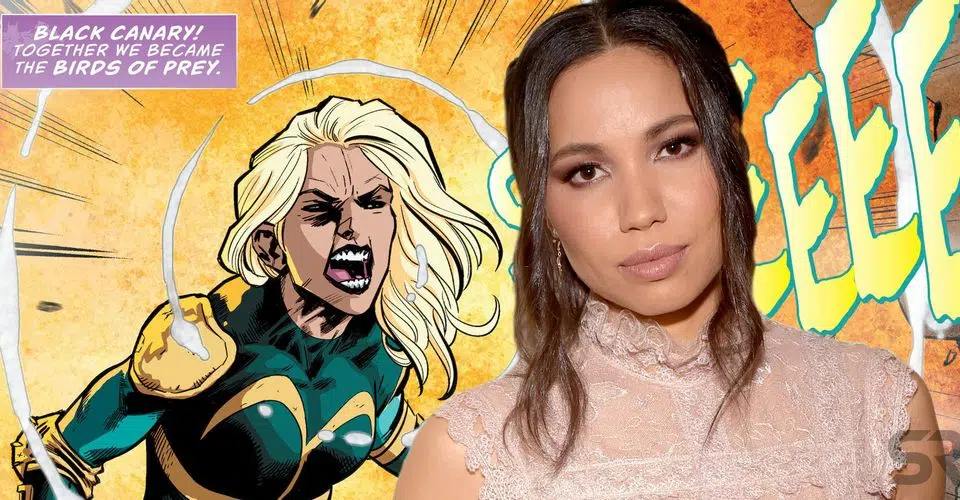 Infamous child starlet of Eve's Bayou's, Jurnee Smollett, proves that she is still carrying the torch. Smollett displays the genius of her remarkable ability to translate scripts to life in HBO's Lovecraft Country. Nominated for 18 Emmy awards, the series led way to the star's very first Emmy nomination on July 13.
According to Thewrap.com, the show caught the attention of many as the nominations and awards stockpiled. Unfortunately, despite the show's triumph, HBO released a statement on July 2 2021, stating that the show would not be renewed for a second season.
The dark fantasy masterpiece exhibits the horrors that African Americans encountered during the latter Jim Crow Era. Letitia (Jurnee Smollett), Atticus( Jonathan Majors) and his uncle(Courtney B. Vance) set out on a quest through time travel. Here, Atticus hopes to find his missing father. Unfortunately, HBO decided not to move forward with the series. Misha pitched the second season, however, it was still a pass.
Fans are anticipating Misha's new phenomenon, Black Canary. This will account for screenwriter Misha Green and Smollett's third collaboration dating back to Underground. According to The Root.com, the show is a spinoff from DC's Birds of Prey. The movie will portray Dinah Laurel Lance as the Black Canary.
Recently, Jurnee took to twitter retweeting a post from Collider to confirm the news. "The Canary is free! Thrilled to begin this journey with my creative soul sister, Misha Green."
DC Comic fans as well as Lovecraft Country fans seem to be expecting a bang from the duo—the bang that will continue the making of prominent black female filmmakers.