Lizzo's new album Special
Lizzo needs no introduction. Her music remains consistent with her personality and her powerful persona stands her out amongst the rest. By always staying true to oneself, she manages to trend without even trying. Lizzo's new album Special clings to her old music while also providing us with some new themes.
Gratitude
At first Lizzo planned to create a politically driven album where she could express her opinions, however, she clearly shifts her narrative back to her theme of gratitude. Lizzo states: "Whether I have everything in the world or it's all taken away from me, I always want my base level to be gratitude". Instead of complaining about her opinions, Lizzo found gratitude instead and emphasizes that theme all throughout her new album.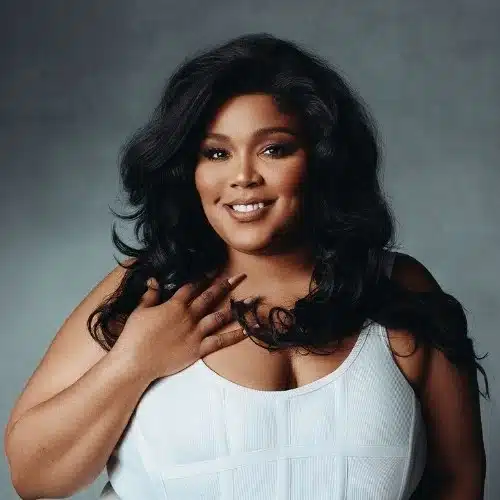 Moreover, in the first track of Lizzo's new album album "The Sign", she introduces herself saying "Hi, motherfucker did you miss me?" From the very beginning of the album she sets a lighthearted and fun tone. She briefs listeners on her life since 2020 and emphasizes how she feels better now. Lizzo's mantra has always been body positivity and she makes sure to emphasize that on this track and many others in the album.
About Damn Time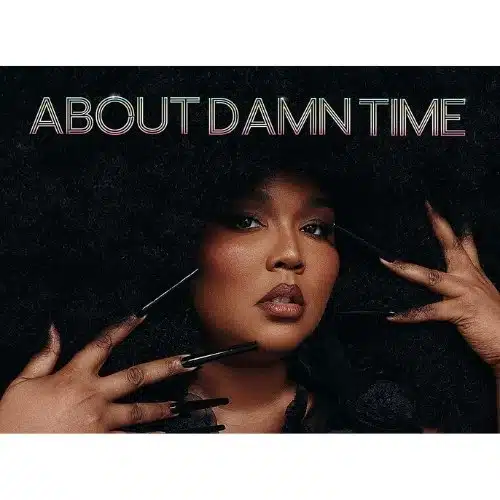 Additionally, her track "About Damn Time" is definitely a fan favorite for many people. The song quickly grew in popularity on TikTok creating a popular dance trend. The song's feel-good energy and spunky tone drew many people to it. In her song descriptions on her album, Lizzo says this about her song: "And, I associate disco with resilience; it helped many people stomp out of a dark era in this country". She stays true to the themes of resilience and gratitude as she attempts to shift the pessimistic narrative to an optimistic one.
In her track "Coldplay" Lizzo teamed up with the band including a sample from their song "Yellow" with lead singer Chris Martin showing her overwhelming support.
Remaining True to Oneself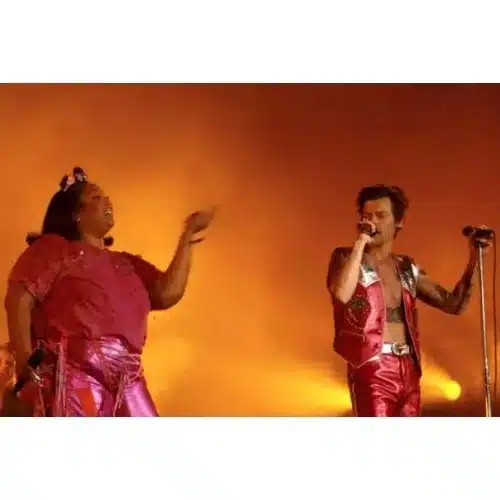 Moreover, in the very last track, Lizzo includes "A very special message from Lizzo" she sends a special message to her followers about having love and respect for yourself and everyone else around you. Along with this, no matter what controversy she faces, Lizzo always keeps it real. Lizzo has stated that she struggles with her weight; she even went vegan for a while and didn't see much of a difference. Lizzo is constantly flipping the narrative that "big is ugly" through her music. As a Black woman, she is constantly faced with adversity and remains a role model for those with the same struggles. Lizzo's new album reflects her strong character and her resilience throughout her life.