Crime and gun violence has run rampant for far too long in the rap community . Unfortunately, more and more crimes get reported everyday. Today, Tione Jayden Merritt, better known as the New York drill rapper Lil Tjay, was rushed to the hospital after being shot multiple times in New Jersey . Currently, the rapper will receive emergency surgery following the life-threatening incident. When will the murdering and killing stop ?
Lil Tjay's Brush With Death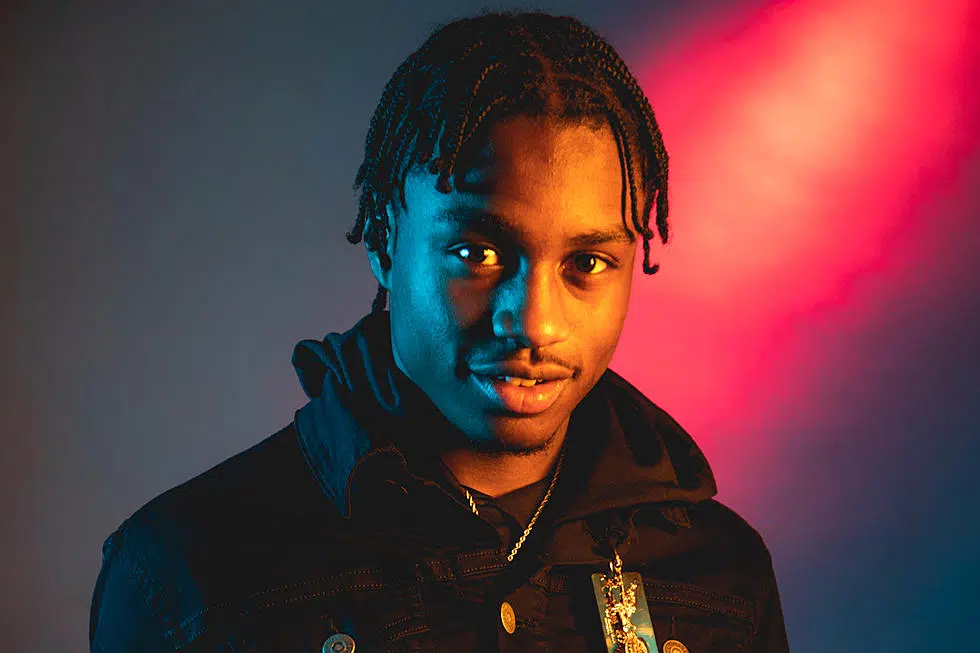 One too many times rappers and their loved ones have faced death. Drill rapper Lil Tjay experienced his brush with death just this morning in New Jersey. A report from the Bergen County Prosecutor's Office (BCPO), shows that officers responded to a 911 call around midnight Wednesday 22 after hearing gunshots at 14 The Promenade, Edgewater, New Jersey. Once police arrived on the scene, they found a 22-year-old victim, matching Lil Tjay's description, with "multiple gunshot wounds."
Additionally, officers discovered another victim of the same age with only one bullet wound on 478 River Road, Edgewater. At this time, both the rapper and the unidentified victim were rushed to the hospital. Currently, Lil Tjay is in emergency surgery as doctors fight to save his life. Unfortunately, the police haven't identified any potential suspects, leaving the killer still at large.
The Rap Community Wishes For A Swift Recovery
pray for my lil bro lil Tjay 🙏🏽

— French Montana (@FrencHMonTanA) June 22, 2022
The tragic news has struck yet another cord with the rap community. Many stars, including French Montana, have reached out to the rapper and his family, hoping for a swift recovery. Moreover, Montana featured Lil Tjay, alongside Blueface, in his 2019 track "Slide."
After learning that Lil Tjay's brush with death, Montana reached out to say his prayers for his collaborator.
"Pray for my lil bro lil Tjay," the Coke Boys Records CEO tweeted today.
We at HypeFresh hope Lil Tjay pulls through.