Going through a rough patch in life can bring anyone down. Despite all the backlash Kevin Hart has received, he's handling himself well. He is especially doing well now with the release of his newest Netflix film project Fatherhood. Looks like that million-dollar partnership with the streaming service seems very lucrative. More importantly, the star takes on his biggest role yet. In Fatherhood, he stars as a single father learning how to care for his daughter all while grieving over the loss of his wife. The Netflix film shows a serious side to Kevin Hart that fans have yet to see. Who knew the actor could be so versatile?
Matt Logelin's Memoir Hits Netflix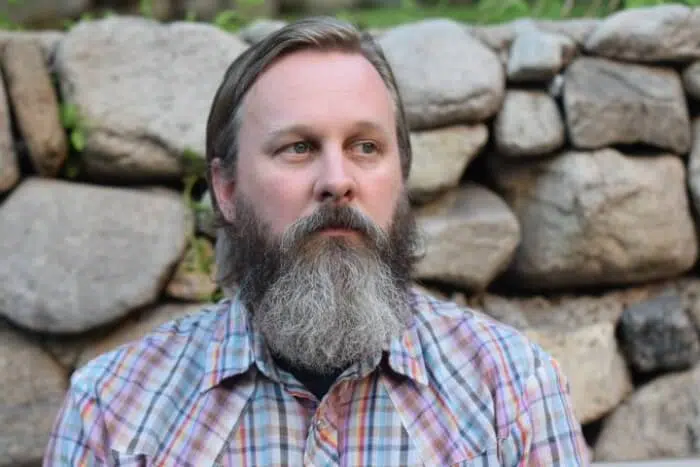 It's no secret that a slew of books have been adapted for film over and over again. Recently, Matt Logelin's heartbreaking memoir Two Kisses For Maddy: A Memoir Of Love And Loss was adapted to film by Netflix. Furthermore, the New York Times Bestseller tells the story of a single father learning the ropes of parenthood. While tackling the challenges of caring for his daughter, he also must cope with his wife's death who died during childbirth. Obviously, Fatherhood called for an actor with a serious side. Not to mention, it is a serious tear jerkier.
Kevin Hart Has A Serious Side
Kevin Hart maybe one of the biggest comedians of the last few decades. He's even dabbled in several entertainment ventures, including a few acting roles. After having signed a major contract deal with Netflix, Hart has single-handedly taken over the streaming service. His first Netflix film Fatherhood just dropped this week and everyone is talking about it.
Unlike his previous roles, Kevin Hart taps into his "serious side" in the film. Even still, there are definitely instances of comedic relief here and there. At first glance, Kevin Hart doesn't seem like the obvious choice to star in the film about a man juggling the obstacles of parenthood while grieving over the death of his wife. However, Director Paul Weitz made sure that Hart proved audiences wrong. According to CNN Entertainment, "Weitz creates enough room for him to flex his serious side." Moreover, Hart was able to show "emotional depths and tendencies" rarely found in his previous work. It appears that the star will join a long-list of comedies who have successfully crossed over into dramatic roles.