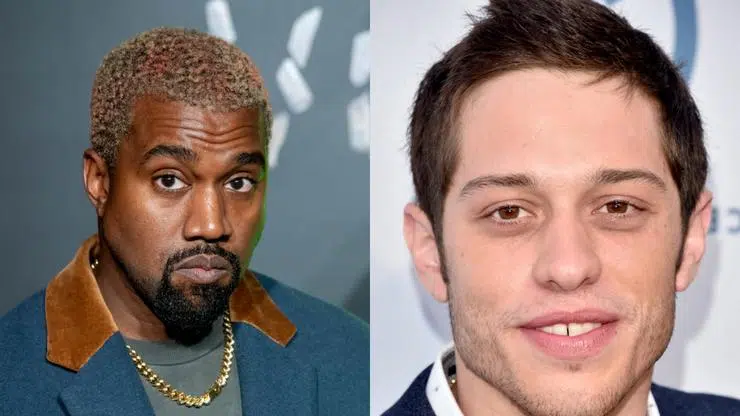 Kimye is still no way, according to Billboard. Another lawyer calls it quits on the never ending split. Kim and Kanye would declare legally single in March; however there is still a debate about assets and custody. At the time of marriage, the two would sign extensive prenuptial agreements. The couple would go on to keep assets separate during the duration of their union.
According to Glamour, Pete Davidson and Kim Kardashian call it quits just nine months after dating! This is right up Kanye's alley as he's been terrorizing Pete since Kim and Pete's kiss on SNL. Fans are watching on the sidelines to see if if the two will reunite. Here's who is not sticking around to see, Ye's most recent lawyer. Is it too messy for legal counsel at this point?
The Decline of Kanye and Kim
We are seeing the ultimate decline of Kim K and Ye as a couple. Lawyers are falling off like flies. It seems as if Kanye is holding back from completing all necessary paperwork. Ye is yet to file the "declarations of disclosure". A "declarations of disclosure" lists assets, incomes and other personal information. The state of California require these documents for a divorce. Samantha Spector, West's most recent attorney steps down as his legal counsel as of August 5th. Judge Steve Cochran is ordering Kanye to have the papers in by the end of September, if not, a trial on Dec. 14 will occur. Goodness, Ye! He would fire his last lawyer, Chris Melcher this last March. Spector is Ye's fifth lawyer to work on the divorce. Spector would go on to cite "an irreconcilable breakdown" with West. Hopefully the two can still be civil beyond business…
Did we all know that Kim and Pete would fizzle out eventually? Probably. Will Kimye exist this time next year? Stay tuned….