On the outside looking in, celebrities live an exciting life. However, superstar Jennifer Lopez doesn't feel that way at all. Recently, she shared with fans that often times she feels like an "outsider" in Hollywood. Given that J Lo can just about do anything such as dance, sing, fashion and produce films, it's pretty obvious to us that she definitely belongs in Hollywood. What's Hollywood anyway without the multi-talented Jennifer Lopez?
J Lo Confesses To Feeling Like An "Outsider"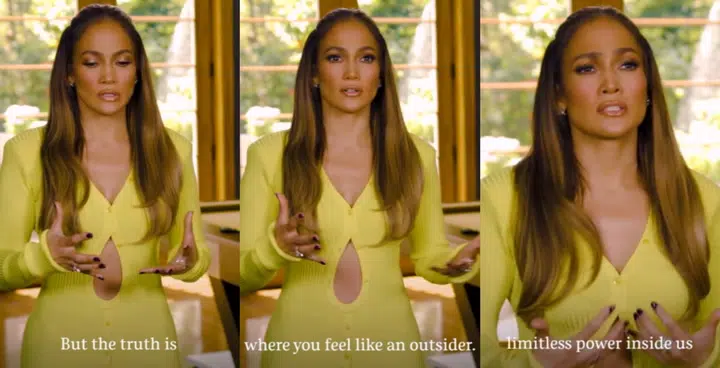 It's strange to hear the word "outsider" come out of Jennifer Lopez's mouth. Regarded as pop culture icon, it's clear that JLo is one of Hollywood's finest stars. However, even the international Latin pop sensation has her "bad" days.
In a new video post uploaded to her JLo Beauty Instagram account, Lopez promoted her cosmetic products available at Sephora for Latinx Heritage Month. However, the promotional ad turned personal when Lopez expressed how she felt like an "outsider" in Tinseltown, CA. Though, this seemingly isn't the first time JLo felt like she didn't belong. The superstar endures these feelings constantly. "I believe it's crucial for everyone to have a sense of belonging, and like many others, I've experienced moments of feeling like an outsider, even in Hollywood. Jennifer Lopez's presence in the industry is truly a privilege."
The Superstar Deserves Her "Flowers"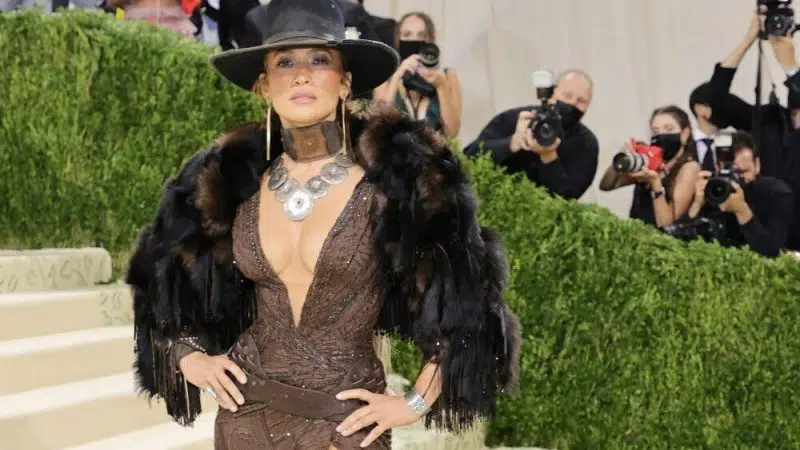 At some point in time, everyone feels as if they don't belong. However, that isn't to say that they're dead wrong. In fact, Jennifer Lopez made it pretty clear that she's a Hollywood star at this years 2021 Met Gala. Her sexy western ensemble definitely turned heads. By her being a style icon, she slays wherever she goes.
Furthermore, JLo also dominates the film scene as well. Though, for some reason the 2021 Oscars denied her nomination for her 2019 Hustlers film, which she starred in and produced by the way. Furthermore, TMZ seemingly alluded to her Oscar snub as the reasoning behind her "outsider" Instagram post. Though, it seems far-fetched since the Oscars aired back in April of this year. Nonetheless, JLo definitely deserved her "flowers" for the film and much more. Hope she knows that she's a Hollywood icon.