Model who kissed Prince Charles
Let's rewind to 1979 when something big happened in the life of a young model named Jane Priest. She had a special time when she kissed the prince, and this kiss made her life very different. Now, in 2023, Jane is 70 years old and lives a peaceful life in the calm surroundings of Sydney's Northern Beaches. Join us as we dive into Jane Priest's unique journey, Model who kissed Prince Charles and then chose a quieter path.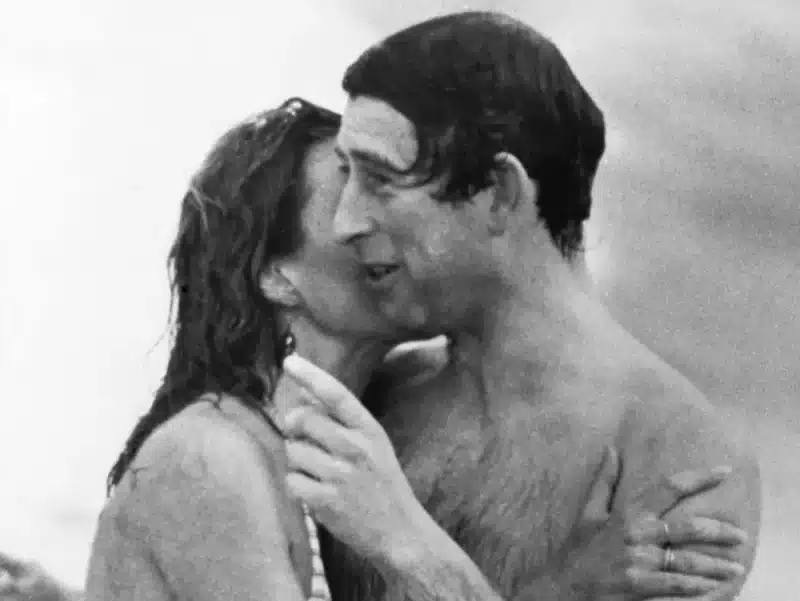 Jane's kiss with Prince Charles wasn't just any kiss. It was a smart move to make the future King appear more ordinary and accessible to common people.
Everyone watched as this kiss erased the line between royalty and everyday folks. Jane skyrocketed to international stardom after gracing the cover of Playboy magazine and making appearances on various television programs shortly thereafter.
Despite all the attention, Jane decided she'd rather have a calm and simple life. Now, at 70, she lives quietly in Sydney's Northern Beaches with her husband, John Baylis, whom she married back in 1996. True love can last even when things are tough, like when you are famous.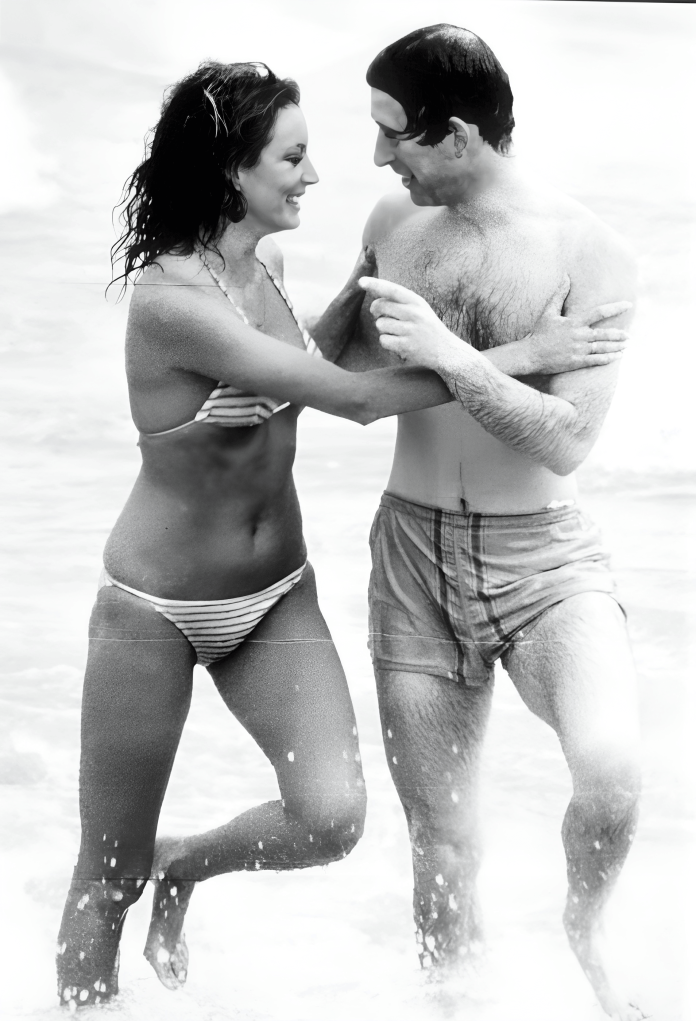 Their son, Simon, grew up to become a scientist, showing that Jane and John provided a stable and loving home. While the world around her changed, Jane stuck to her plan for a peaceful life away from the media's prying eyes. Her journey teaches us that fame might seem appealing, but what really matters are love, family, and finding happiness.
Today, Jane Priest's story isn't just about a kiss. She's not just a model who shared a moment with a prince. She likes the little things that make her happy. She knows that being famous is not important. The most important things are love, family, and feeling happy inside. In a world where lots of people want to be famous, Jane decided to live a quiet life in Sydney, and that shows us how cool it can be just to be yourself and enjoy the simple things.
Jane Priest's kiss with Prince Charles symbolizes how one moment can be it for someone. From that memorable kiss until the present-day peaceful stay at Sydney's Northern Beaches, it is a story of strength, love, and the pursuit of quiet contentment.