Maintaining a love life in Hollywood takes skill and patience. Everyone is looking for love, but not always in the right places. NBA basketball star James Harden love life has seemingly taken a turn for the worst. Recently, a rumor started that James Harden paid $100,000 via CashApp for a date with none other than Saweetie. Now the Brooklyn Nets star has set the record straight.
            James Harden Pays $100,000 Gift To Date Saweetie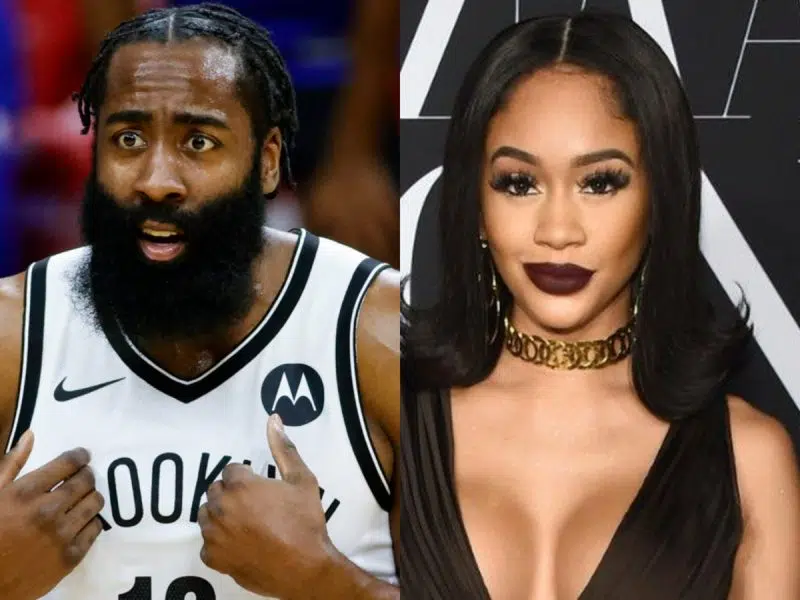 Love can make a person do crazy things, including paying hundreds of dollars just to score a date. Recently, the tabloids ran a story that Brooklyn Nets star James Harden threw down $100,000 for a date with Saweetie. Furthermore, a spokesperson from MTO News spoke with Saweetie and confirmed that the two were dating. The spokesperson even went as far to say that Harden sent Saweetie "$100,000 as a gift, before asking her out on a date." Obviously, both the rapper and basketball star indulge in the finer things of life. Though, the rumor gave the phrase "expensive taste" a whole new meaning.
            The Brooklyn Nets Star Denies Ever Paying Saweetie For A Date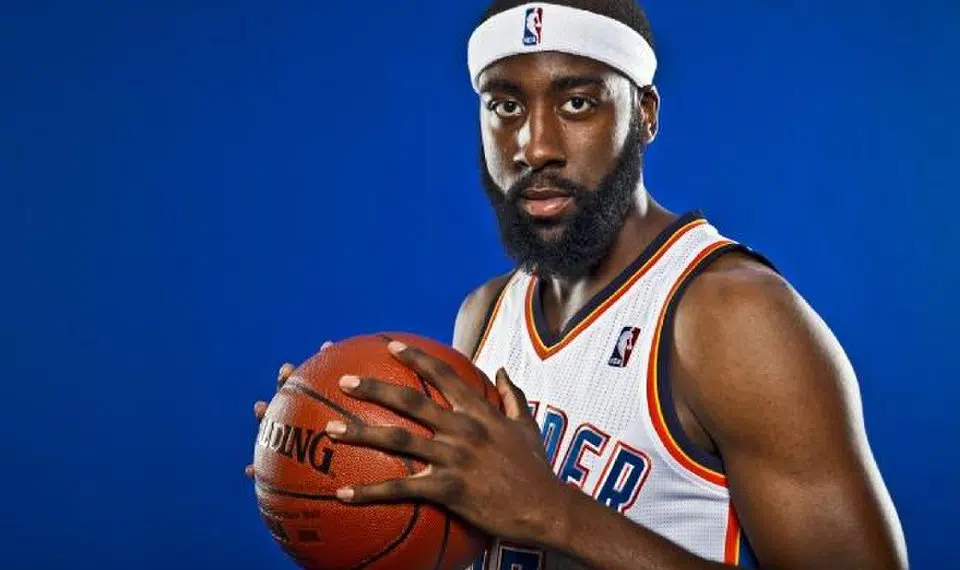 Of course, plenty of people had a lot to say about the rumor. Even 50 Cent chimed in on the conversation, adding more flames to the fire. After the rapper offered his unwanted commentary on the news story, however, James Harden decided to set the record straight. The 31-year-old took to Twitter to call out individuals for "making up false stories" about him simply for "clout." More importantly, Harden shut down the rumors of him dating Saweetie for thousands of dollars. "CashApp $100K? Beat it," he wrote to fans. Clearly, James Harden doesn't want the bad publicity.
What do you think? Did James Harden really pay Saweetie $100K for a date? Let us know what you think in the comments!