Injustice 3 Game + Animated Film
Today, Warner Bros dropped a tibit around a possible film release. Accordingly, the movie will be from the franchise, Injustice. At this time, it is just an announcement. But, Warner Bros. has yet to release further details. The Studios is likely to release further information by the end of summer upon the conclusion of Batman: The Long Halloween Part Two.
The Warner Bros. studio release reveals a teaser trailer for Injustice's animated movie. The animated movie trailer will be included as specal bonus features for the Batman film. Studio giant, Warner Bros hopes this will enough to entice fans to purchase the DVD combo.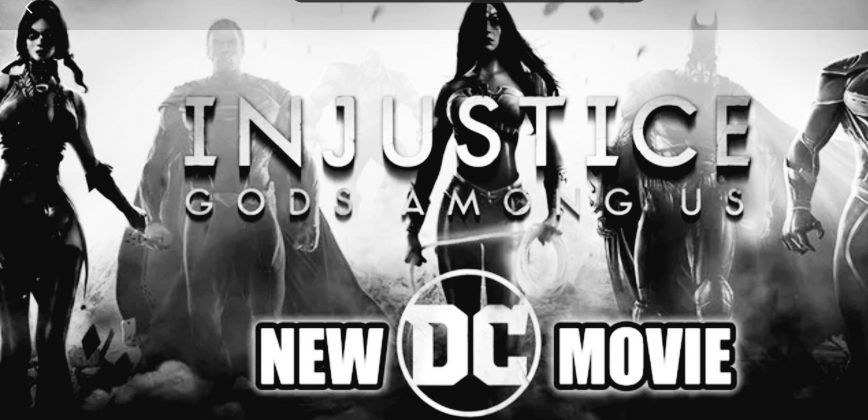 Injustice 3 Game
Exciting news, regarding the animated movie, but fans were hoping for any information regarding the Injustice 3 game. Fans will have to settle with movie news but what exactly should we expect?  Currently, details are limited. Upon the release of Part Two, Batman: The Long Halloween, more details are expected to drop.
Yet, there hasn't been any announcements by NetherRealm regarding a sequel to the popular fighting game, Injustice. Fans have been waiting for Injustice 3 news and release for four years. Ed Boon, creator for Mortal Kombat and Injustice at NetherRealm Studios had this to say regarding the continuation of the franchise:
"It's difficult to determine the timing since we haven't set a launch date for our upcoming game. Plus, there are numerous factors to consider when transitioning to the next generation of consoles."
-Ed Boon
Watchmen Characters join Injustice Game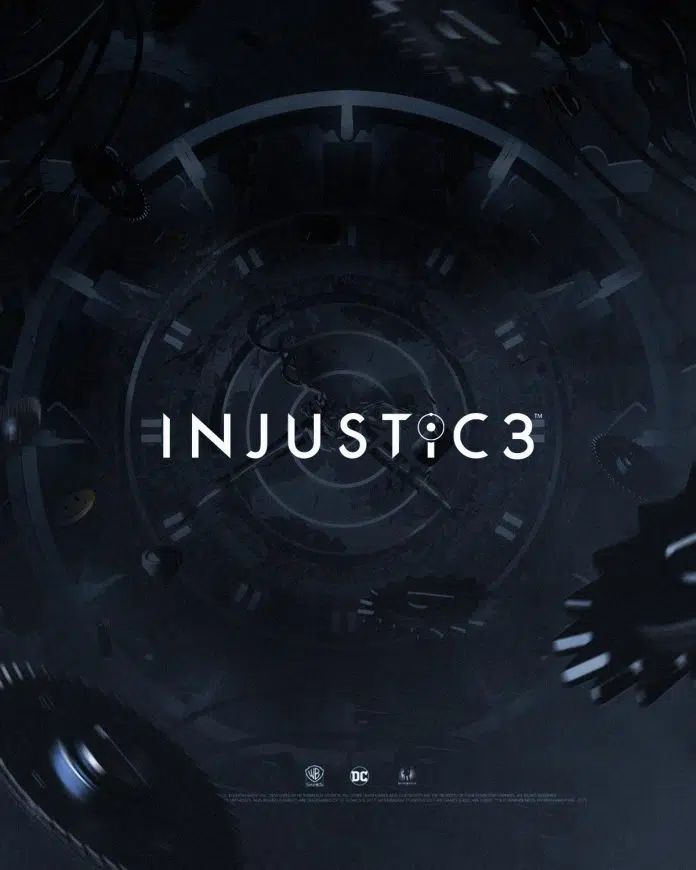 However, Boss logic did release a photo, with the moniker of Injustic3,  that seems to be a promo for the franchise sequel on it's twitter account on Aug 9, 2020. Additionally, they tagged Ed Boon and the photo appears to tease the addition of the Watchmen characters with the doomsday clock, in Injustice 3. Since then, information has been scarce. Possibly attached to the release of the animated movie, may be a trailer to the Game if they are looking for optimum promotion exposure. Although, that piece of information is more speculation as this has not been officially confirmed.