New Upcoming Pop Music Star
If you have not heard of him, the Michigan native Ike Rhein is making a name for himself in the music industry. Growing up with music and having the passion at such a young age, Rhein made a career out of it, all at 20 years old.
The "Messed It Up" star is mixing his creativity and art to bring a new sound to today's society. Rhein is grabbing the attention of many fans, one song at a time. Now, based in Miami, Florida, Rhein continues to take on the world by bringing new music and melodies that make his music so contagious.
Ike Rhein returned earlier this year with a new summer hit titled "Summer Breeze." The artist designed an upbeat pop song that is the true definition of a summer anthem. From the visuals to the music style in the song, fans will fall in love with the upcoming pop star.
"Mixed Emotions" Takes Catch One
The 20-year-old star is on tour with Luh Kel on the "Mixed Emotions" tour. The two have traveled to New York, Chicago, and on Thursday, Aug. 11, Los Angeles, CA. Rhein performed at the Catch One in LA with many up-and-coming artists to end the night with Soulja Boy.
How has the tour been, and what would be a highlight?
"It's been really good," Rhein said. "It's been a growing experience for me. I'd say a highlight would be San Francisco. There was a lot of great energy and I had a great time doing it."  
Rhein sang a few songs, from his latest single, "Violin," to new music that was not yet released. His single, "Violin," comes from an abstract relationship and the singer's realization of self-worth and self-value.
"Violin" was produced by NextLane Beats, mastered by multi-platinum Grammy-nominated Vinny DeLeon, and features violinist Ian Mann.
What would you like fans to take away from your music?
"I want fans to realize my music that I'm very down to earth," the pop artist said. "I really can't connect with everyday problems, honestly, that it just makes them better, feel better, and that they can relate to it." 
The night at Catch One was an experience that put a big spotlight on up-and-coming new artists from hip-hop to R&B. Rhein's performance was the true definition of an artist and a fabulous stage presence that brought confidence to the crowd.
While the tour was ending, Rhein gave HypeFresh the inside on some exciting news!
What's next after the tour?
"Yeah, so we're actually planning on adding some more dates," Rhein said. "In the Midwest and East Coast, so I'm really excited for that. I can get a little bit of rest and then back at it for my fans."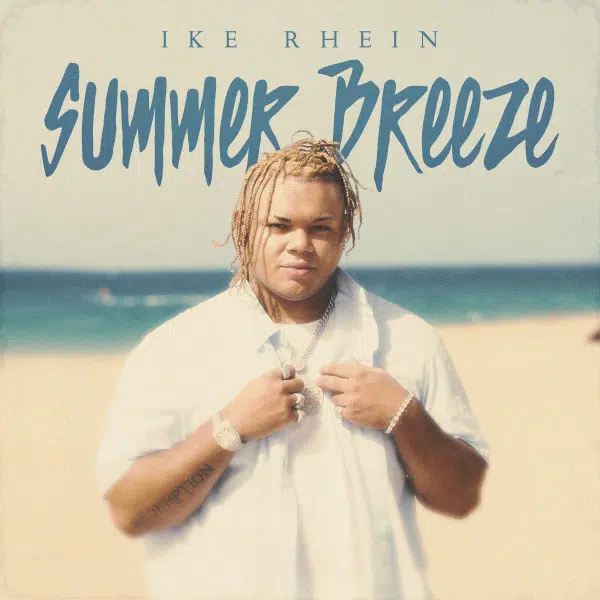 Check out Ike Rhein's latest music on YouTube, Spotify, and Apple Music. Make sure to keep a lookout on those new dates for the "Mixed Emotions" tour and get a chance to see what the pop R&B star is all about.