Since walking away from the mic, Ice Cube has taken the film industry by storm. So far, he's starred in a slew of comedy films such as Are We There Yet?, Barber Shop and Friday After Next. A rapper, entrepreneur and now an actor, Ice Cube can do it all. Recently, the talented artist striked a multi-picture production deal that'll keep his pockets deep in the film industry.
Ice Cube Scores Multi-Picture Production Deal
View this post on Instagram
At 52-years-old, the former emcee has led several lives. He's one of the founding fathers of HipHop and Rap music. Additionally, he's starred in over 40 films in the span of his movie career and even has a wealth of directorial credits. Clearly, Cube is a well sought-after actor in Hollywood. Furthermore, he just leveled up by landing a multi-picture production deal with Luminosity Entertainment.
According to Deadline, Ice Cube's Cube Vision signed a deal with the Australian media production company to co-write films and TV series. In short, fans can look forward to seeing much more from the artist in the future. Furthermore, the Ride Along star expressed his excitement at the partnership in a released statement. The Crenshaw native definitely has the talent to make timeless films.
Cube In My Head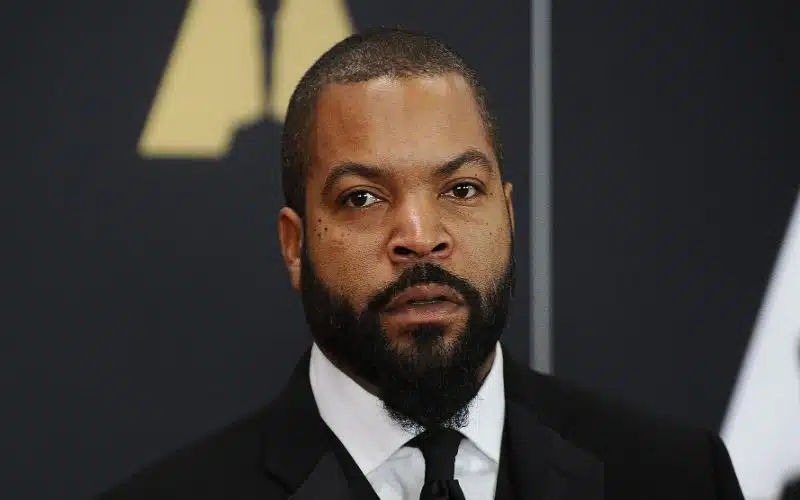 Among the slew of films Ice Cube will direct, he'll kick things off with his comedy film Cube In My Head. Not only will the Straight Outta Compton rapper direct the film, he'll also star in the comedy.
Moreover, the upcoming film tells the story of a white man who gets into a major car accident. After the incident, he starts hearing Ice Cube's voice in his head, who essentially acts as his subconscious. Unfortunately, it'll be a while before Cube In My Head hits theaters, since it'll start production later this year. On a positive note, Ice Cube's multi-picture production deal means more comedy-goodness from the artist.