Hugh Jackman and Deborra-lee Jackman Split: A Longtime Love Takes a Break
In some surprising news, the famous actor Hugh Jackman and his partner Deborra-lee Jackman have told the world that they're taking a break from being a couple after being married for 27 years. This comes after they were seen at big events like Wimbledon and the fancy Met Gala earlier this year. Their love story began back in 1995 when they met while working on a TV show in Australia.
People noticed that Hugh wasn't wearing his wedding ring when he was walking around New York City recently. He looked calm and collected, even though this is a tough time for both of them. Deborra-lee was also spotted without her wedding ring a few days before they made the official announcement. This shows that they thought a lot about this decision.
They want everyone to know that even though they won't be a couple anymore, their family is still super important to them. They've got a strong history together, and they've been together for almost three decades. That's a really long time!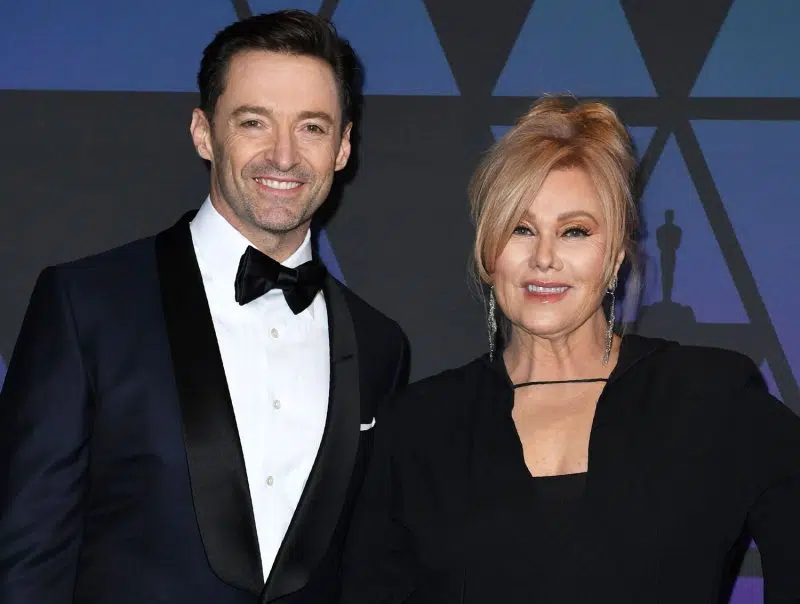 The reason they're doing this is because they both want to grow as individuals. Sometimes, people need time apart to figure things out about themselves. It doesn't mean they don't care about each other anymore. It just means they're taking a break.
Fans might be feeling a bit sad about this news, but it's a reminder that even famous people have complicated lives and relationships. Love can be tricky, especially when you're in the spotlight.
So, as we follow this story, remember that Hugh Jackman and Deborra-lee Jackman's love story isn't over. They'll still be there for their family, and who knows what new adventures they'll have in the future? Love can be a bumpy ride, but it's always an interesting one!