The cultural movement known as hip hop has expanded far beyond its roots as a fusion of
MCing (rapping), DJing (disc jockeying), breakdancing, and graffiti. Hip hop is a vibrant and significant cultural movement. Hip hop culture has gone through considerable shifts throughout the course of its history, adopting new aspects that have allowed it to expand its influence much beyond the conventional roots on which it was founded.
In this piece, we will investigate the Evolution of hip-hop beyond the four elements, delving into its many facets and illuminating the significant impact it has had on the world in the process.
Hip Hop style: a paradigm shift in Fashion

Throughout its existence, hip hop fashion has been subjected to extraordinary evolutions, which have both shaped and been shaped by the surrounding cultural milieu. In the beginning, artists gravitated toward a distinct urban style that was exemplified by oversized sneakers, baggy pants, and hoodies that were cut to a looser fit. However, as hip hop became more well-known all over the world, its effect on the fashion industry spread beyond national boundaries. Rappers and fashion giants like Notorious B.I.G., Run-D.M.C., and Missy Elliott became trendsetters, encouraging an unlimited number of individuals to replicate their distinctive styles.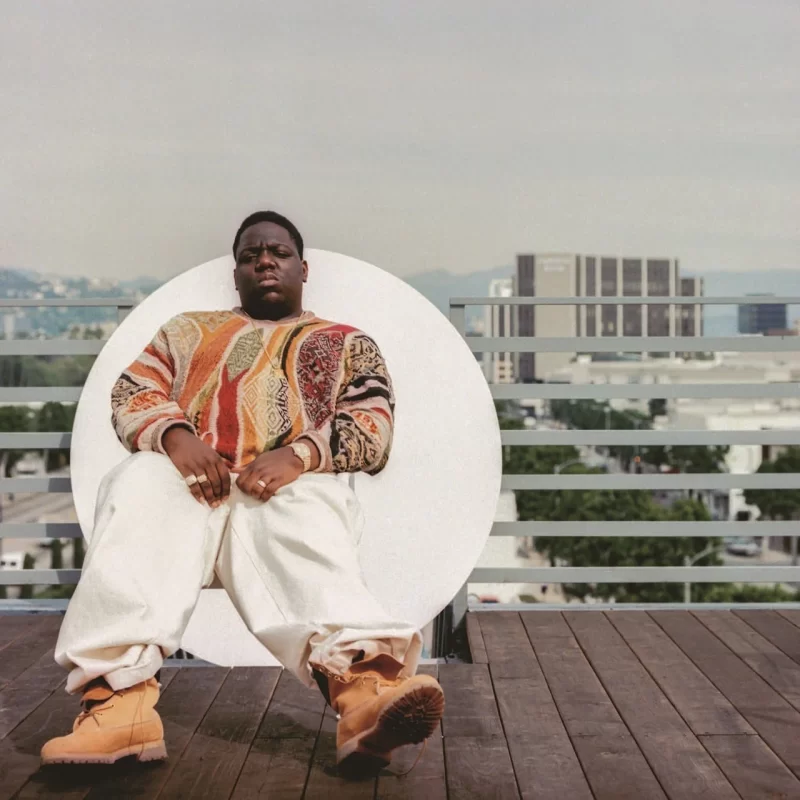 In recent years, the aesthetics of hip hop fashion have seen a diversity, which has enabled musicians to express their personality and experiment with a variety of appearances. Artists such as Kanye West have been instrumental in bridging the gap between high fashion and streetwear by forming collaborations with luxury labels and further blurring the distinctions between the two categories of clothing.
This convergence has resulted in the establishment of high-end streetwear labels and has raised the profile of hip hop fashion within the context of the international fashion business.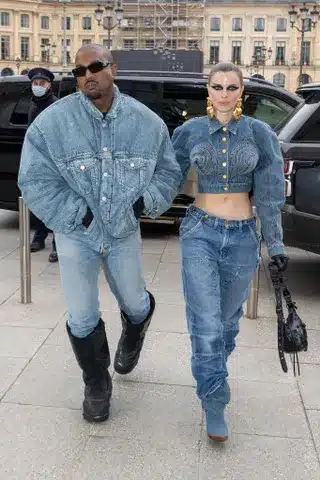 Vocal percussion, often known as beatboxing Becomes the Focus of Attention
As a captivating art form within the hip hop culture, beatboxing has captured audiences with its capacity to generate intricate rhythms and sounds using only the human voice. This skill has made beatboxing an integral part of the hip hop culture. In spite of the fact that beatboxing can be traced back to the early days of hip hop, the practice has developed into an independent kind of performance art that is gaining popularity all over the world.
Artists such as Rahzel, who is known as "The Godfather of Noyze," have expanded the capabilities of beatboxing, taking it to new levels of excellence. The limitless potential of beatboxing as a stand-alone component of hip hop culture was demonstrated by Rahzel's ability to simultaneously imitate instruments and make elaborate beats with his voice. Beatboxers such as Tom Thum and Butterscotch have garnered international popularity in recent years, enthralling audiences with their jaw-dropping vocal powers and gaining widespread recognition as a result.
The role of visual expression in bringing communities together through street art

For as long as hip hop culture has existed, street art has been an integral part of it. It is a potent form of expression that also encourages community involvement and provides societal criticism. Even while graffiti is still an essential component of street art, artists have broadened their approach to the medium by including a variety of styles, mediums, and techniques in their work.

Banksy is a pseudonymous street artist who uses stencils and other unique ways to create thought-provoking artwork that questions societal standards. He has become an icon of the street art genre because of his contributions to the genre.
The mystery surrounding his identity and the controversial nature of his writing has generated discussions all across the world. Shepard Fairey, who designed the Obama "Hope" poster, and JR, who is famous for his large-scale photo installations, are two more significant street artists who have left indelible impressions on the urban landscape and blurred the lines between street art and modern art.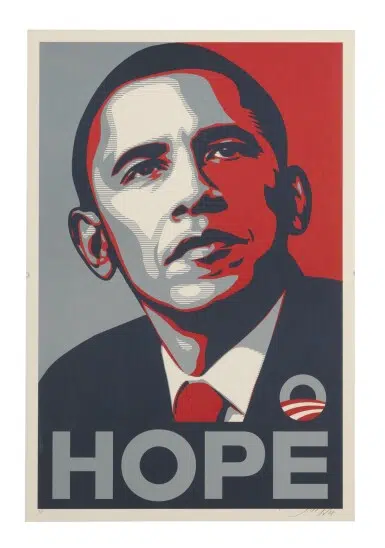 The Role of Entrepreneurship and Self-Determination in Business
Not only has the culture of hip hop completely transformed music and the arts, but it has also made tremendous headway in the realm of commerce. Numerous hip hop musicians have found success in business by capitalizing on their fame, their entrepreneurial spirit, and their commitment to the areas in which they live.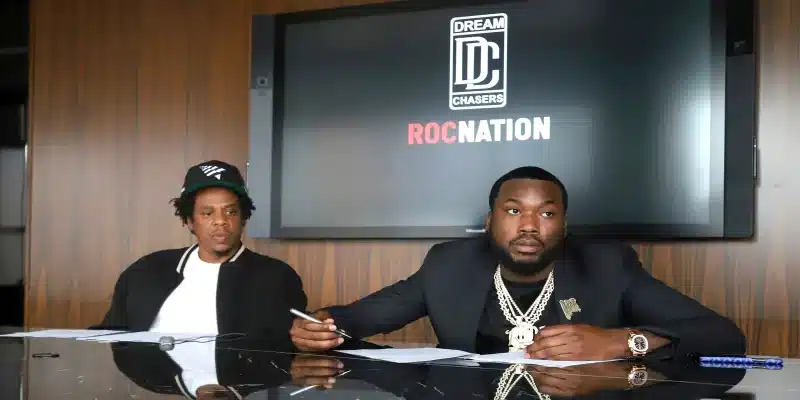 Jay-Z, widely regarded as one of the most important artists in hip hop, has expanded beyond his original profession as a rapper to establish a vast and successful commercial empire. Roc Nation, a multi-faceted entertainment organization that represents prominent artists, sports, and other creative types, is one of his businesses. In addition, Jay-Z was an essential cog in the success of the streaming platform Tidal, which places a strong emphasis on artist ownership and control over their creative output.
As a forward-thinking rapper and businessman, Nipsey Hussle made it one of his primary goals to strengthen the members of the community he was a part of. He was one of the co-founders of The Marathon Clothing store, which was established with the goal of reviving his area and offering inhabitants new chances in the local economy.
The untimely death of Hussle brought into sharper focus both his significance and the revolutionary potential of enterprises inspired by hip hop.
The Art of Rap Continues to Develop Itself Through Emceeing
The art of emceeing, often known as rapping, is fundamental to the hip hop culture. It has developed into a very sophisticated art form, with musicians continually testing the limits of their poetic brilliance, delivery, and storytelling abilities.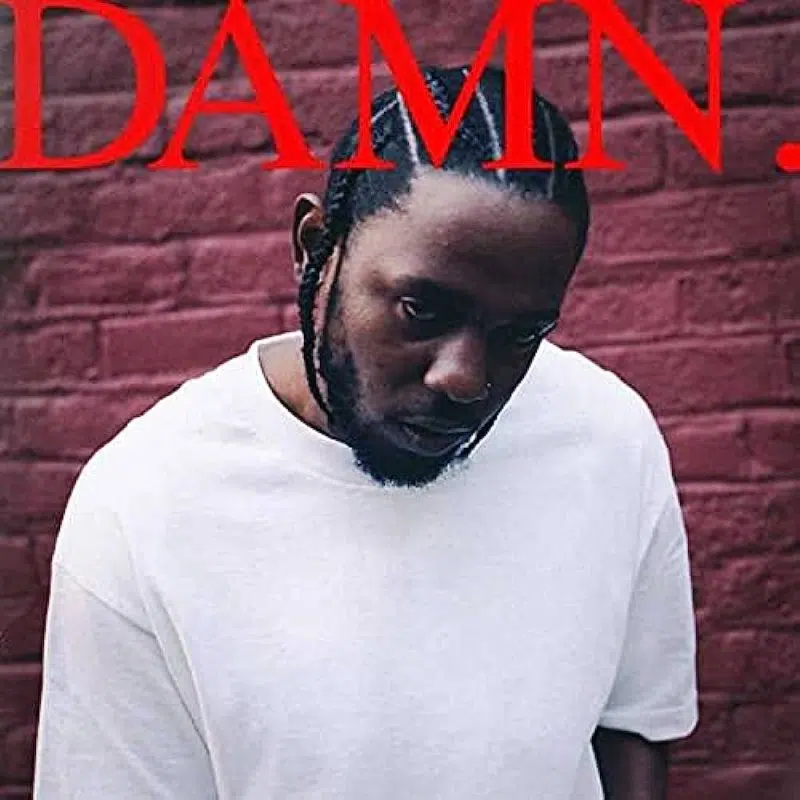 The musical genre known as rap has recently been subjected to an explosion of different genres and novel approaches. Artists such as Kendrick Lamar, J. Cole, and Rapsody have garnered critical recognition for their sophisticated rhyme schemes, sensitive social criticism, and superb wordplay. These musicians make use of their position to shed light on current topics, communicate personal experiences, and inspire listeners all at the same time. Lamar, who is well-known for writing lyrics that address social issues, has been quoted as saying, "I want to inspire individuals, my community, and the world through storytelling and music."

The capacity of the hip hop community to be creative, tenacious, and open to change is demonstrated by the culture of hip hop, which is constantly adapting to new circumstances. The influence of hip hop may be seen much beyond the genre's initial four components, including in areas such as fashion, beatboxing, street art, entrepreneurship, and the evolution of rap.
Hip hop continues to alter cultural barriers, inspire generations of people, and create meaningful conversations because it is constantly being innovated upon and it is constantly being explored. It continues to be an influential force that defies categorization, brings communities together, and amplifies the voices of those on the margins.
As we honor the development of hip hop culture, let us embrace its continued journey beyond the four elements, marvel at its influence, and acknowledge the indelible impression it has made on the world. During this time, we are celebrating the evolution of hip hop culture.