With the Marvel line-up in full swing, people don't know what to do with themselves. Clearly, there's plenty of great Marvel films to choose from, such as the upcoming Spider-Man: No Way Home. No one is more excited for the newest Spider-Man film than actor and comedian Hannibal Buress. Recently, the 38-year-old took to social media to lay down some bars about his upcoming role in the film.
            Hannibal Buress Raps About His "Three Scenes" In Upcoming Marvel Film
While some people maybe over the Marvel Cinematic Universe, many still look forward to the films. In fact, many Marvel fans have raved about the third installment of the Spider-Man franchise. Clearly, Spider-Man is still everyone's friendly neighbor. In that case, that makes Hannibal Buress's everyone's favorite comedic actor.
The 38-year-old has already starred in a handful of films. His latest being the Marvel Spider-Man films. Furthermore, Buress's character originally appeared in the 2017 Spider-Man: Homecoming film. Recently, the TAG star took to Twitter to share with fans that his character Coach Wilson will return for the third installment. Though, rather than just posting the news, Buress made it into a rap verse. Self-titled "Coach Wilson: The Hannibal Verse," Buress raps about the possibility of him appearing in "three scenes." Additionally, he briefly discusses his experience on set, noting all the "Covid-19 protocols" put in place. Obviously, Hannibal Buress can't wait for the new Spider-Man to come out.
            Spider-Man: No Way Home Will Come Out This Christmas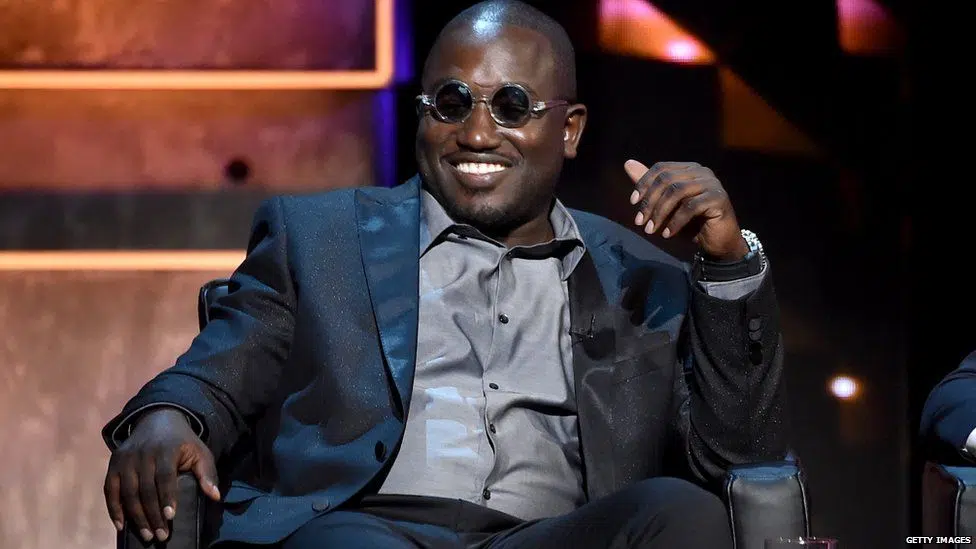 Luckily, the fans won't have to wait that much longer for the third installment of the Marvel film to get released. The official trailer for Spider-Man: No Way Home recently hit the internet. Since its release, the trailer raked in 355.5 million views in the first 24 hours, out beating 2019's Endgame which brought in 289 million views. Clearly, Spider-Man has become everyone's favorite Marvel superhero. Fortunately, the film will be released December 17th. The year 2021 hasn't been all that great as far as films go, but at least it'll go out with a bang.