Hip hop's been rockin' the world for five decades strong, and it's time to celebrate the rhythm and rhyme that's changed the game. The 50th Anniversary of Hip Hop is in full swing, with beats bumpin' from New York City to every corner of the globe.
From old-school jams to new-gen flows, this culture's got us movin' and groovin'. But hold up, here's the scoop – all the way from Rangpur, Bangladesh, a crew named RNG Squad is throwin' down and showin' love to the essence. These cats are breakin' barriers and reppin' hip hop in a whole new light. Who would've thought? South Asia stand up!
In the heart of the birthplace, the concrete jungle itself – New York City, it's a whole vibe. The birth of hip hop, back in 1973, when DJ Kool Herc threw down the foundation by loopin' those percussion vibes, has evolved into a global phenomenon. From concerts that shake the city to its core, to epic rap battles that make history, the Big Apple's celebratin' like it's 1999.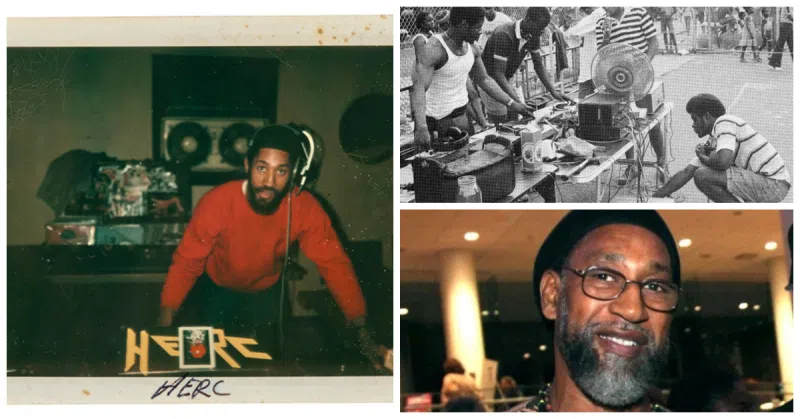 Hold up, wait a minute! Let me drop a bomb on you real quick – all the way from Rangpur, Bangladesh, representin' South Asia with a whole lotta swag, we got RNG Squad in the house! Now, ain't that somethin'? These cats are breakin' barriers and spittin' fire like nobody's business. Formed back in 2010, this crew, led by Slim Shafin, THT and Melody with also MC Pythone, RK Ifty, and 2 R is droppin' verses that redefine the game. "Rangpur Rangpur" and "Mohamari" are just the tip of the iceberg, and they're turnin' heads not just in the local scene, but globally too!
But hold up, we ain't done yet. Let's talk about how RNG Squad is takin' it to a whole new level in Rangpur. This ain't just about music; it's about embracin' the roots and spreadin' the hip hop love to places you wouldn't even imagine.
Rangpur, with its rich musical heritage of bhawaiya, jatra, and baul, might not be the first place that comes to mind when you think hip hop, but RNG Squad is changin' that narrative. They're droppin' knowledge, droppin' beats, and droppin' barriers like nobody's business. Ain't that the spirit of hip hop? Breakin' down walls, bringin' people together, and tellin' stories that matter.
As the world commemorates five decades of hip hop culture, the spotlight shines not only on the pioneers and legends who brought the genre to life but also on the trailblazers like RNG Squad, who are pushing its boundaries even further. From the streets of the Bronx to the heart of Rangpur, hip hop's beat remains unbroken, reminding us that music knows no boundaries, and its rhythm continues to unite us all.
So as we're gettin' down to the beats and celebratin' 50 years of hip hop's impact on our lives, let's give a shoutout to RNG Squad for breakin' the mold, for showin' us that hip hop ain't just music—it's a movement, a culture, and a voice that can be heard from the streets of Rangpur to the corners of the world. Let's keep ridin' that hip hop wave and spreadin' the love, y'all!
To find out all of their upcoming freestyles, cyphers, music videos, and shows, do keep yourself connected.