Like most people, celebrities need a little "me time" to themselves every once and a while. Being a famous personality can be a dream come true but it's also a double-edged sword. Celebrities work themselves too hard and wind up with several health issues. Though, Onyx rapper Fredo Starr made it known that he's ready to take a break from the rap scene in the new year.
Fredo Starr Goes On A Year-Long Hiatus
Recently, the Onyx co-founder announced that he's taking a year-long hiatus from the rap scene. On the latest episode of The Dr. Greenthumb Show, Fredo Starr made a comment about the Westside Gunn's retirement announcement.
Additionally, he mentioned his own, noting that he's had 30 years in the HipHop scene. "Don't call me for no verses, nothing," Starr said, putting it rather plainly that he's done. Though, the rap star backtracked when he added he's willing to do a few live performances here and there. He might be taking off in the new year but he's clearly not ready for retirement.
He's The Hardest Rapper In The Game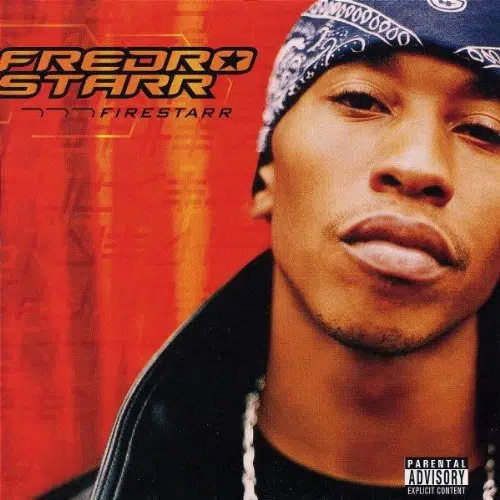 Despite taking time off from rap music, Fredo Starr has never failed to remind his peers and fans alike, he's still "one of the hardest rappers in the game." Furthermore, Onyx released their 12th studio album, World Take Over, this past September.
The record dropped almost 30 years after the HipHop group's debut album Bacdafucup. Of course, Starr believes he has one of the hardest beats ever. The guy definitely thinks highly of himself and his music. We'll see how well "retirement" suits him.