Once artists make it big, their ego starts to show. Upcoming rappers don't always have the best attitude or response to their mounting success. Rather than stay humble, they trash other artists or waste their money on materialistic items. Megan Thee Stallion recently made a comment about joining the elite list of OG's during an interview with Harper's Bazaar magazine. Fans immediately reminded the rapper that she's far becoming one of the greatest rappers of all time.
               Megan Thee Stallion's "OG" Comment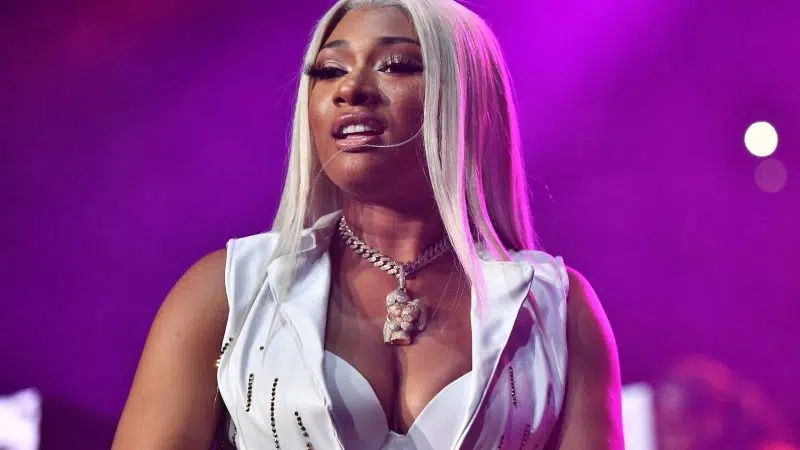 Confidence can be an attractive quality in someone's personality. Rapper Megan Thee Stallion practically exudes confidence in everything she does. Whether the female emcee flexes on a rap verse or rightfully proclaims herself as "HOT GIRL MEG," she isn't afraid to show her confidence. The recently turned 26-year-old takes pride in herself. However, her confident demeanor turned cocky after claiming herself as the next biggest "OG" of this generation. The rap star made her viral "OG" comment during a recent interview with Harper's Bazaar March issue.
Last Friday, a video clip from the interview surfaced on Twitter. The confident 26-year-old proudly said, "When it's all said and done, when people discuss female rap… they'll have to include my name with the OGs." Megan's "OG" comment certainly made a statement.
                    The Fans Take Her Down A Notch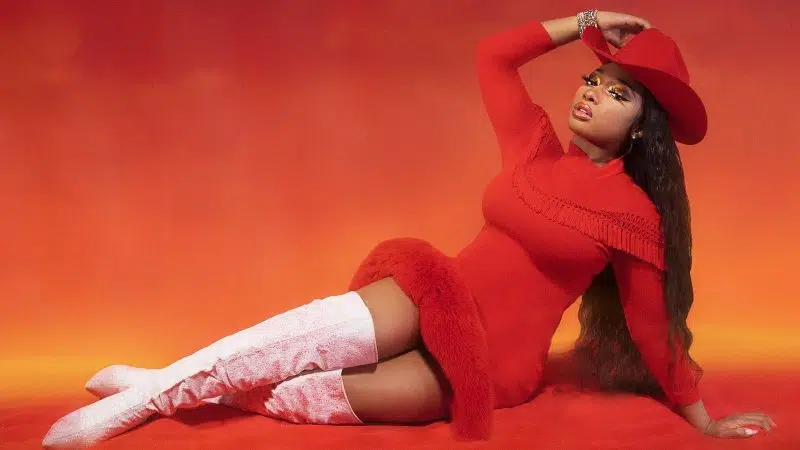 While the fans love Megan Thee Stallion's bravado, some think she overstepped her bounds with the "OG" comment. Obviously, she's one of the most successful female emcees right now. She's released several hit records, such as "Savage" featuring Queen Bey. Even her earlier records like "Big Ole Freak" were arguably some of the best material she's released. Despite all her success, fans think she's undeserving of the "OG" status.
Many followers pointed out that the rapper only released one hit album Good News. Furthermore, they criticized Megan's "on top" status as being credited to nabbing the No. 1 spot on the Hot 100 Chart with her "Savage" single featuring Queen Bey. All and all, fans don't believe Megan has been around long enough to earn the "OG" status.  Honestly, it wouldn't be all that surprising if she actually joined the ranks of legends like Lil Kim and Queen Latifa. Let's not forget that she proved Love&HipHop wrong after becoming one of the biggest rap stars of today. The woman has a knack for breathing life into her dreams.