Pedro Pascal Shares His Signature Pose
Pedro Pascal has played many characters, from the seductive Oberyn Martell in "Game of Thrones" to the stoic bounty hunter Din Djarin in "The Mandalorian." However, fans may have noticed Pascal's signature pose, where he points his index fingers as if they were guns and winks.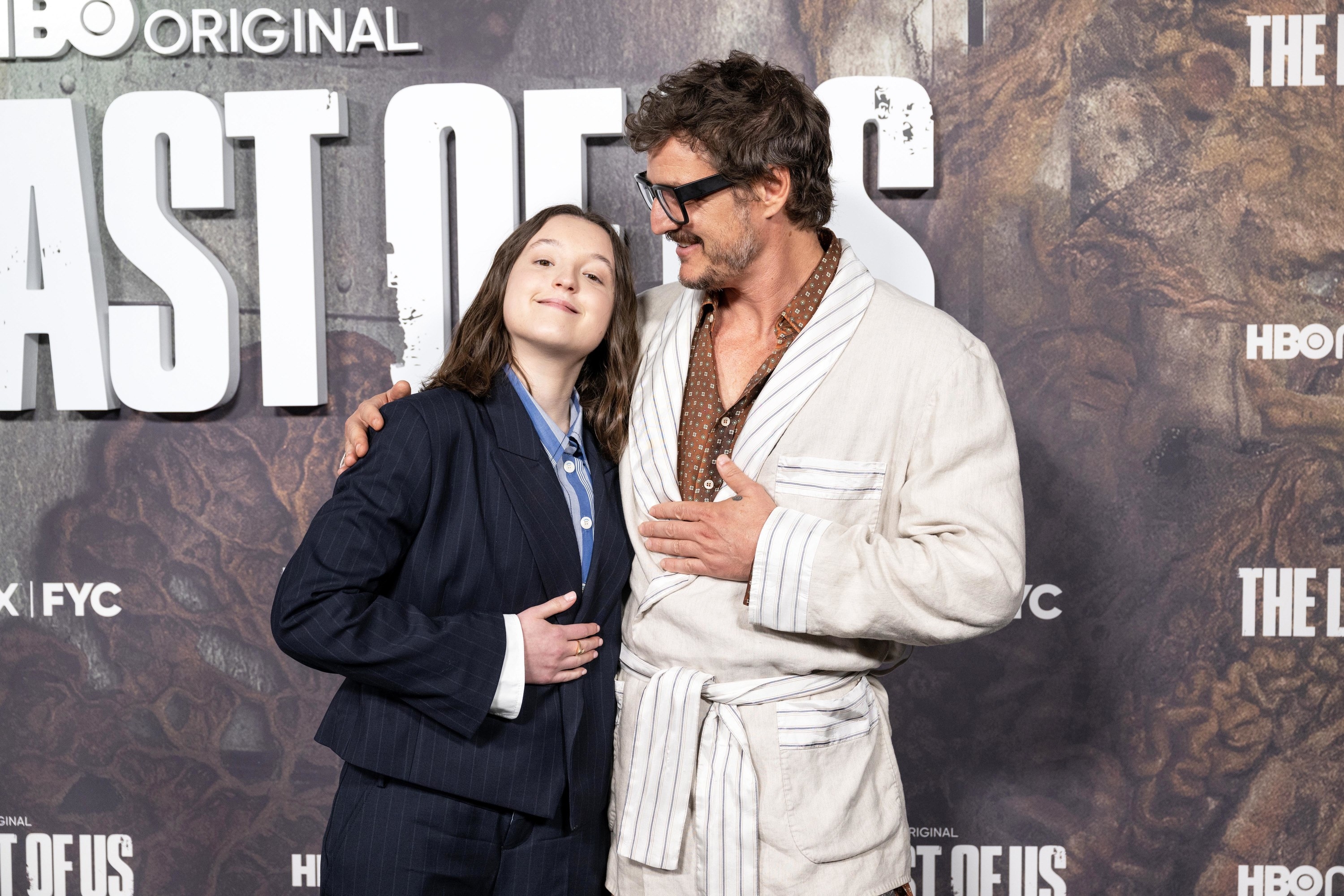 While some may see this gesture as a playful and lighthearted way for Pascal to express himself, he recently opened up about its deeper meaning. In a candid interview with GQ, Pascal revealed that he uses finger guns as a way to cope with his anxiety.
"I started doing it as a nervous tick, like a way to get through anxiety," Pascal said. "And then it became kind of a joke, like, 'Oh, this is the Pedro thing.'"
Pascal's anxiety struggle is expected in the entertainment industry, where actors are often pressured to perform. However, the actor's willingness to open up about his struggles is a refreshing reminder that even people who seem ok can be dealing with their own inner demons.
Pascal's use of the finger guns as a coping mechanism is a form of self-soothing, often used in therapy to help individuals manage their anxiety. Repeating a familiar gesture, like the finger guns, Pascal can ground himself and calm his nerves in stressful situations.
The actor's honesty about his anxiety and use of the finger guns has struck a chord with fans, who have applauded him for his vulnerability. Pascal's willingness to share his struggles is a reminder that mental health is essential.
As for his signature pose, it has become an endearing part of Pascal's public persona. Fans often ask him to do the finger guns in interviews or conventions, and the actor is happy to oblige. While it may have started as a way to manage his anxiety, the finger guns have now taken on a life of their own, becoming a beloved part of Pedro Pascal's image.
In conclusion, Pedro Pascal's openness about his struggles with anxiety and using his signature pose to cope reminds him that mental health should always matter.