There's a such thing as wearing too much bling at one time. We understand that rappers love to show off their gold chains, expensive watches and body piercings that cost more than a house mortgage. However, street smarts usually warns us against wearing expensive jewelry in public, especially sketchy neighborhoods. Unfortunately, 27-year-old Avanti Frowner aka Moneygang Vontae didn't get the memo. This week, the drill rapper from LA was slain by several attackers, all because he wore too much ice.
Rapper Killed Over His Ice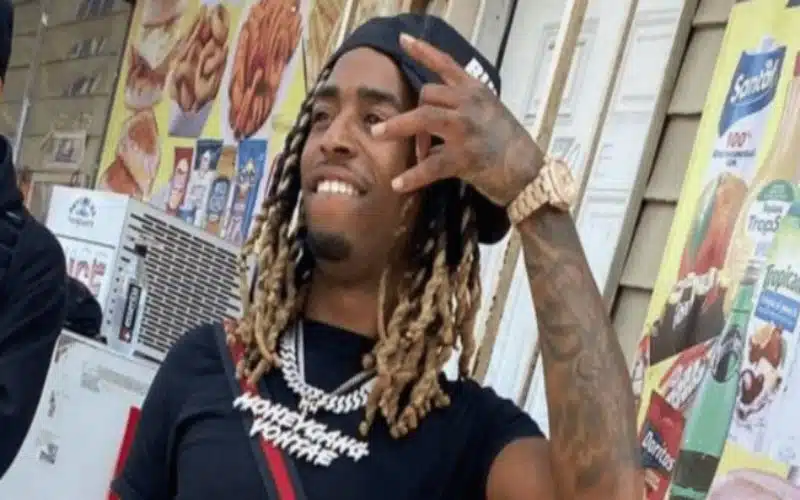 Bling has been a part of rap and hip hop culture since what seems like the beginning of time. It's the staple of wealth and prosperity. However, it can also put a huge target on someone's back, especially if they're a local celebrity. Moneygang Vontae obviously didn't know the lay of the land when he entered a NY pharmacy in the wrong part of town.
This week, the star arrived in the big apple for a show. Police reports indicate that the 27-year-old entered the Amazing Pharmacy on East Tremont Ave. in Bronx, NY. At which time, several individuals attacked Vontae in an attempt to rob him of his man jewels. Unfortunately, the attackers shot Moneygang Vontae to death in the end. The rap community lost yet another rising rap star this week.
Police Arrests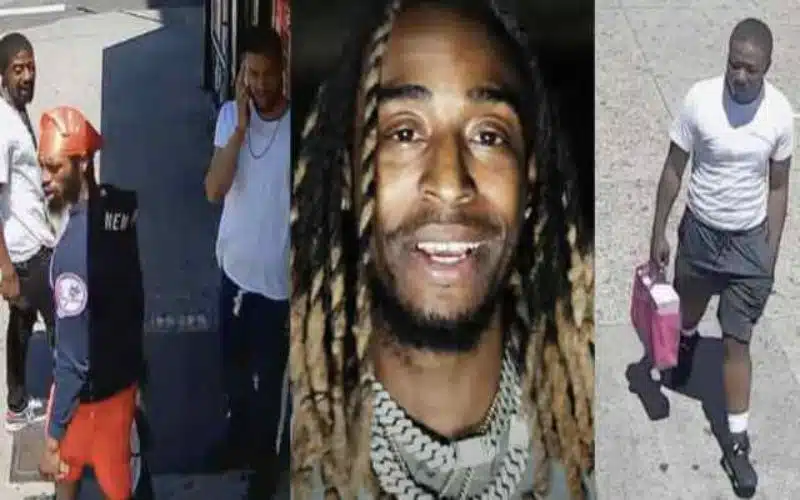 Losing LA drill rapper Moneygang Vontae has devastated family members and several members of the rap community. Luckily, the emcee's murders have been brought to justice. One by one, police have arrested and charged Vontae's attackers.
Furthermore, New York City Police Department arrested 24-year-old Isiah Garrett and 18-year-old River Jones for their connection to Vontae's murder. Jones' arrest took place at a dormitory. Additionally, police believe three other suspects were involved in his death as well and have released their photos.
Currently, all five attackers will face murder charges. Thankfully, judgment day will come sooner than later for the late drill rapper's attackers.