Dating can be difficult and embarrassing for anyone. For instance, at the Billboard Music Awards 2022 Doja Cat was asked about that infamous time she rejected Jack Harlow on an Instagram Livestream two years ago. Turns out, the Doja Cat's wig threatened to fall off during her talk with the rapper. It's no wonder the "Need to Know" needed to duck out the Livestream early. In fact, Doja Cat wig malfunctions are widely known.
Doja Cat Leaves Jack Harlow Hanging In An Instagram Livestream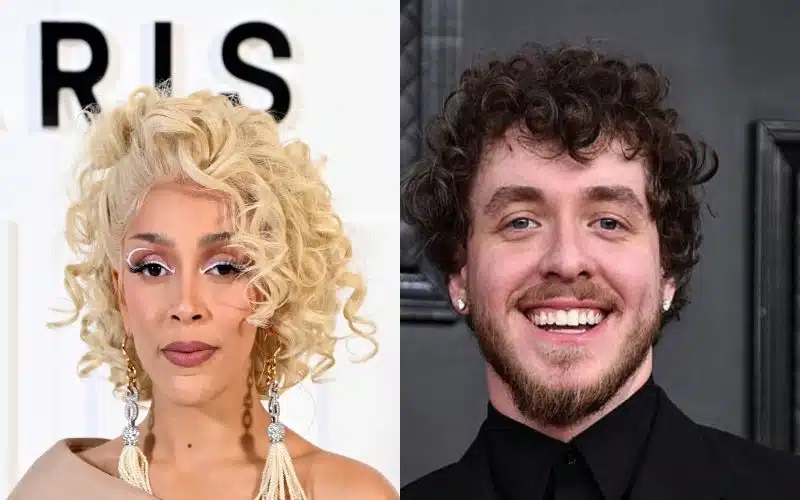 When it comes to Doja Cat, the artist can do no wrong. However, even the biggest star of the music industry has her embarrassing moments. Two years before, Jack Harlow invited his crush, the Planet Her artist onto an Instagram Live. By this point, the two exchanged some flirty banter between each other that had fans losing their minds.
Apparently, the reason behind Harlow inviting Doja Cat to join his Livestream had everything to do with clearing up their dating rumors. Unfortunately, the two weren't dating and never did. Also, Doja Cat dated someone else at the time.
At some point, the "Say So" artist left the conversation after realizing that her wig was falling off. Talk about embarrassing moments.
       The "Get Into It" Artist Clears The Air . . . Again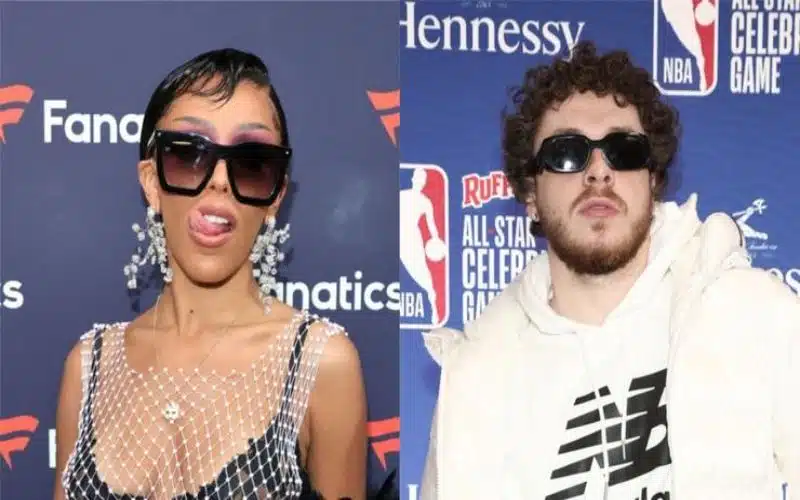 Despite Doja Cat's explanation for the abrupt log off two years back, she found herself clearing the air again at the 2022 Billboard Awards. Furthermore, the star made it clear that she did not intentionally duck out of Jack Harlow's Livestream. Additionally, she reminded everyone that her "wig had peeled off." Clearly, Doja Cat had a pretty solid reason for leaving the Livestream. All in all, Doja Cat and Jack Harlow dating rumors can be put to rest.