DaBaby may be one of the biggest rappers on the scene right now. However, sooner or later his hot-headedness will be the end to his success. Worst case scenario, it might even end his rap career. Last year, his homophobic comments towards Lil Nas X and the LGBTQ community in general, nearly derailed his music career.
Apparently, the incident taught him nothing about self-control. Most recently, DaBaby faced a felony battery charge for knocking the daylights out of a rental-property manager. Clearly, the rapper could use some anger management classes.
The Rapper Has Anger Management Issues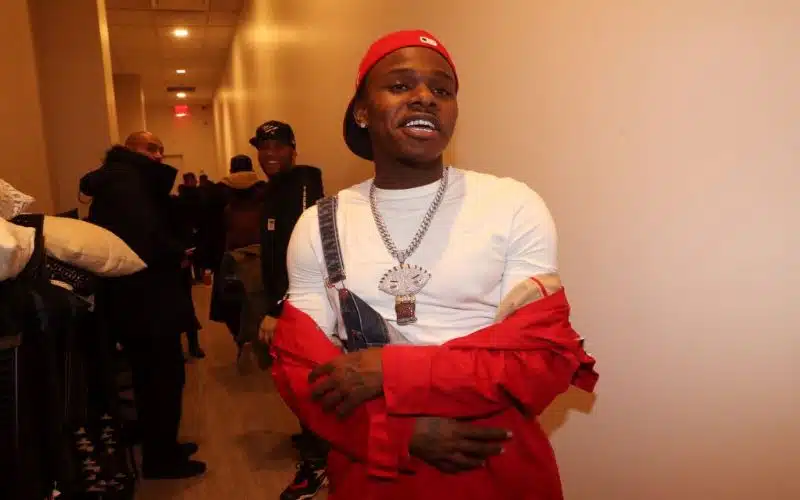 DaBaby doesn't seem like the type of guy who'd agree to a negotiation. For instance, the "Bestie" rapper outright punched a rental property owner of a house he rented out for a few days. Furthermore, the incident took place in December 2020. The property owner, Gary Pagar, filed a lawsuit against the rapper in February 2021.
Making matters worse, DaBaby knocked the guy out all because he broke the terms of their lease agreement. Due to Covid-19 restrictions, Pagar and the "BOP" rapper initially agreed to no parties. Turns out, DaBaby invited over 40 people to shoot a music video at the man's Los Angeles home.
Rolling Stone further reported that DaBaby and his crew beat up the man after he tried to shut down all the festivities. Furthermore, the rental owner accused the rapper of destroying his home and stealing his possessions. Making matters worse, DaBaby threatened Pagar's life.
It's clear to see that DaBaby needs to control his anger problems and take a class or two.
The Charges Against The Rapper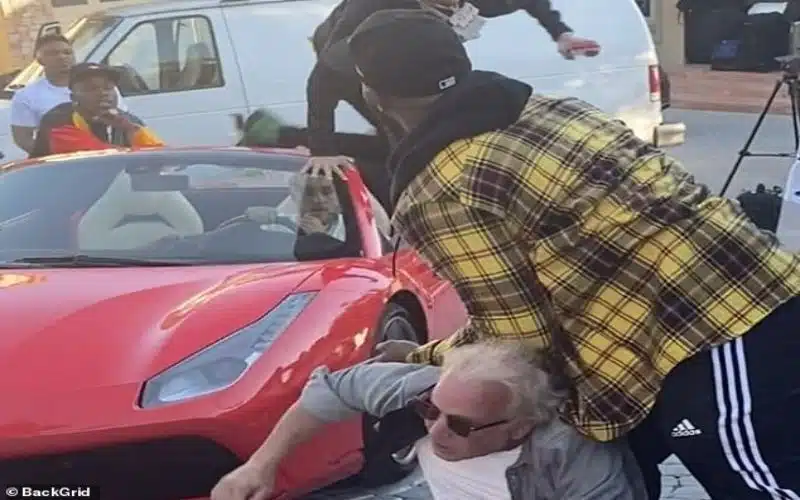 DaBaby keeps finding himself on the wrong side of the law. Yet, this time, he might've just outdid himself. Moreover, TMZ reported that DaBaby faces several charges against him, including the felony charge that originated from the incident with Gary Pagar. Currently, the rapper and a member of his entourage, Thankgod Awute, have a warrant out for their arrest. The charges just keep stacking up against DaBaby.
Hopefully, he gets help and takes an anger management class soon.