Katy Perry Nude Cloud: Katy Perry's Sweet Collaboration with Artist Will Cotton
Get ready for a story that's as colorful as a rainbow and as sweet as candy! Remember that eye-popping album cover from Katy Perry's "Teenage Dream" days? Well, it turns out there's more to it than meets the eye. Katy Perry didn't just strike a pose on a cotton candy cloud for kicks – she teamed up with artist Will Cotton in a way that's as artistic as it is unexpected!
Let's rewind to the early 2010s. Imagine being an artist and getting an email from none other than Katy Perry herself. She wasn't just asking to buy some paintings from Will Cotton's "Cotton Candy Clouds" series – she was curious about diving into the art world herself. Instead of simply selling the paintings, Cotton had an idea that was pure genius: What if Katy Perry became the muse behind those paintings?
And that's how the magic began. The quirky emails turned into brainstorming sessions, and before you could say "cotton candy," Katy Perry was transformed into a real-life pin-up art model for Will Cotton's vibrant creations. Those paintings didn't just capture Katy's image – they captured the essence of her music, the themes of "Teenage Dream" radiating through each brushstroke.
Now, let's zoom in on the star of the show – the painting titled "Cotton Candy Katy." This wasn't your typical art session. Nope, Katy Perry went all in, posing like a pro while covered in a pink cotton candy dream. It wasn't just about creating a picture; it was about capturing the vibe of the "Teenage Dream" album cover in a completely new way.
But here's the twist: Will Cotton was initially a bit hesitant about turning his art into a commercial album cover. It's like when you're torn between sharing your favorite candy and keeping it all to yourself. Luckily, Katy Perry's confidence in the cultural impact of "Teenage Dream" rubbed off on him. Suddenly, it all clicked – the candy-coated art, the dreamy clouds, the playful sensuality – it was a match made in creative heaven.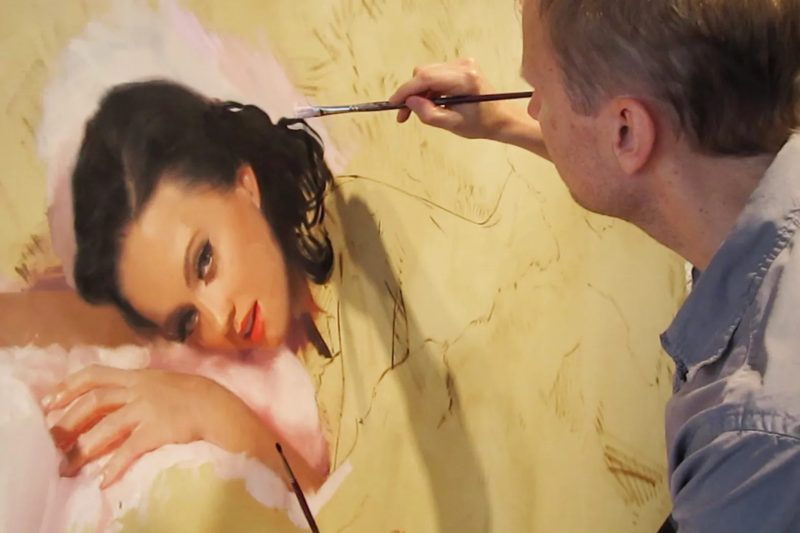 Imagine Katy Perry strolling into Will Cotton's New York studio like it's just another day in the candy shop. Titles like "Katy," "Cupcake Katy," and "Crown" were born from those sessions, capturing Katy's spirit and style in the most colorful way possible. This wasn't just about painting a pretty picture; it was about blending music and art into something that speaks to our senses.
Looking back, it's clear that this collaboration was like mixing the perfect batch of colorful icing. It's not just about Katy Perry's music or Will Cotton's art – it's about the connection between them. That iconic image of Katy Perry chilling on a cotton candy cloud isn't just a cool album cover. It's a symbol of how different forms of art can come together and create something that sticks in our minds and hearts.
So, the next time you catch a glimpse of Katy Perry on that fluffy pink cloud, remember that there's a whole whirlwind of creativity behind it. From unexpected emails to vibrant paintings, this collaboration is a reminder that when art and music collide, the results can be as mesmerizing as they are unforgettable.