New artists sometimes don't read the fine print on their contracts. Years later, we hear stories of how a record label or management company stole the artist's work. Though, soul singer Anita Baker made sure she read the fine prints on all her contracts. Fans of Baker, know that the Soul songstress fought a long-held battle with her former record label, Elektra Records, that continued to profit off her music 30 years later.
In 2021, Baker finally won in her battle against the company and acquired her Masters. While Baker probably had her team of lawyers involved, she recently thanked Chance The Rapper for helping her regain ownership of her music.
Chance The Rapper Helped The Soul Singer Acquire Her Masters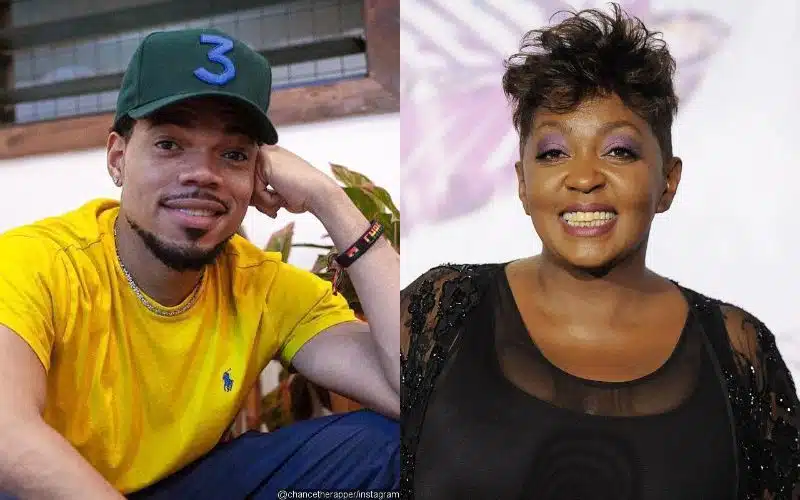 It's one thing for stars to praise their idols. Though, in Chance The Rapper's case, Motown singer Anita Baker was the one giving out the 'thank yous.' In fact, during a May 29th performance at the Venetian Theater, the songstress took a moment to thank Chance for helping her regain her Masters. Unfortunately, Anita Baker didn't go into great detail what role exactly the Chicago rapper played in helping her obtain ownership of her music.
Even so, his impact left such a lasting impression on the Motown singer that she awarded him a standing ovation. Additionally, Baker tweeted that his attendance "brought her to tears." Clearly, he and Anita Baker have become fast pals.
       Chance The Rapper Salutes Ms. Anita Baker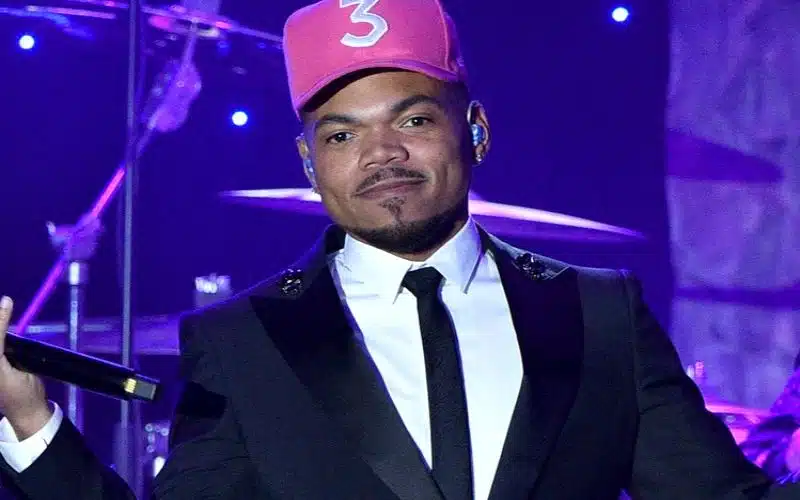 Anita Baker may have become a fast fan of the Chicago rapper after helping her obtain her Masters. Though, Chance proved he's an even bigger fan after saluting Baker. Additionally, he called Baker's performance at the Venetian Theater "one of the greatest shows of my lifetime." Who knows, maybe the two will further celebrate Baker's victory by releasing a collaboration.