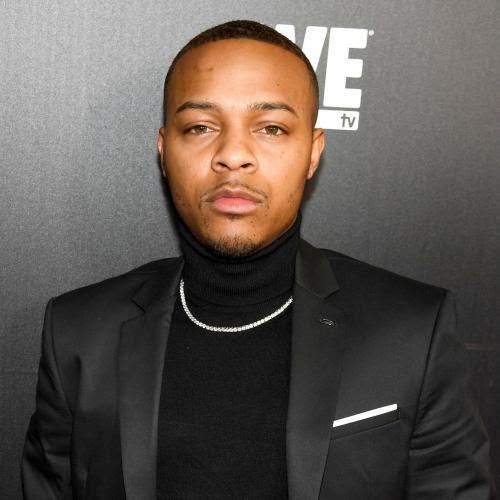 Bow Wow is trying his hand at reality tv and HypeFresh is here for it! According to Deadline, he will be hosting After Happily Ever After on BET this fall. The show will entail divorcees who are on a mission to help their exes find new love. Bow Wow returns to BET after a long eight years to host the show. Are y'all ready? Fans can expect the show to include celebrity daters as well.
"This unique series is created for women and men looking for their second act love story while considering that they are often still entangled with their exes due to history, children and extended families." Tiffany Lea Williams, Executive of BET Unscripted Programs promises that the show will include a lot of twists and surprises. "Ex couples who genuinely love each other can now work together to help find their exes a lifelong partner."
Bow Wow and His Mega Return To BET
Shad Moss AKA Bow Wow is stepping back on the scene and painting the town red, literally. The Roll Bounce star is spreading the love by helping folks find love after divorce. According to Next TV, Bow Wow will throw a party every episode to introduce new potential lovers to the ex spouses of former lovers. The former lover will date a prospect for 48 hours then determine if they are going to return to the dating pool. Every episode will go completely unscripted, giving the audience the real deal. Will these exes find new true love?
Can ex lovers really care about each other enough to help each other move on? This can sound difficult in some cases; however, this show will prove that it can be done! Of course, Bow Wow would make the perfect host for a show like this even considering that he is a bachelor himself. Stay tuned!