While the rap industry continues to grow, some elite emcees get tossed to the side. Bone-Thug-N-Harmony's Bizzy Bone made sure to remind everyone that their music style still lives on. Specifically, they boasted about being the first at starting the "sing-rap" trend. The Ohio rapper even accused rap labels of stealing their sound. It's true that every new generation of rappers comes out with their own style. Though, many of them borrow from the legends.
Bizzy-Bones Wants All The Credit For Creating "Sing-Rap" Style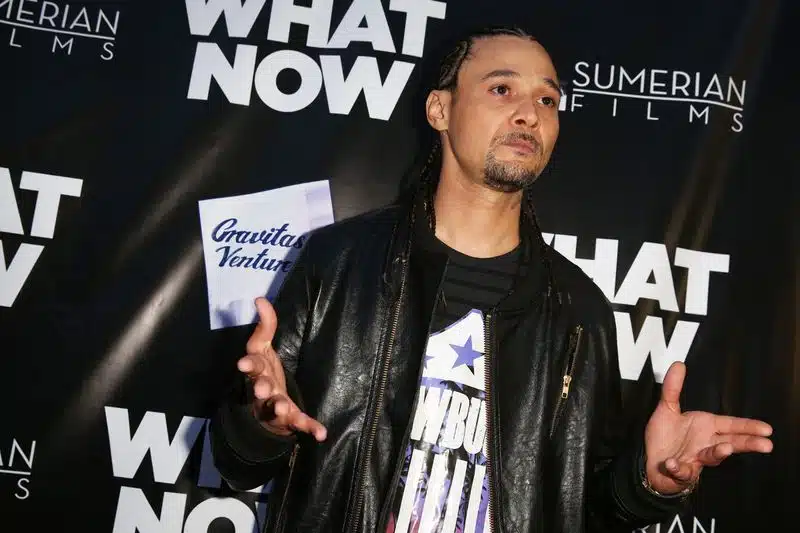 Bizzy Bones of Bone-Thugs-N-Harmony firmly believes that his group has paved the way for numerous contemporary hip hop artists. Afterall, they did start the "sing-rap" trend with their songs "1st of tha Month" and "Thuggish Ruggish Bone." It only seems right that new, up and coming artists pay homage to the Cleveland group. However, Bizzy Bone claims they haven't received any credit.
On January 22, Bizzy Bone reminded everyone that they were The celebrity also posted old photos of Young Krayzie Bone, Layzie Bone, and himself on Instagram, referring to them as "trailblazers." Though, Bizzy Bone wasn't done tearing the hip hop industry a new one. The star went on to make a lengthy post in the captions.
These three individuals are young architects in the world of music. They have pioneered a completely innovative approach, combining fast rap and singing. Taking inspiration from Ohio native Roger Troutman and incorporating auto-tune seamlessly (with no surrender), they have created something truly unique. You're welcome…
That just goes to show that nobody should undermine the prowess of Bone-Thugs-N-Harmony.
The Rapper Claims Record Labels Stole Their Style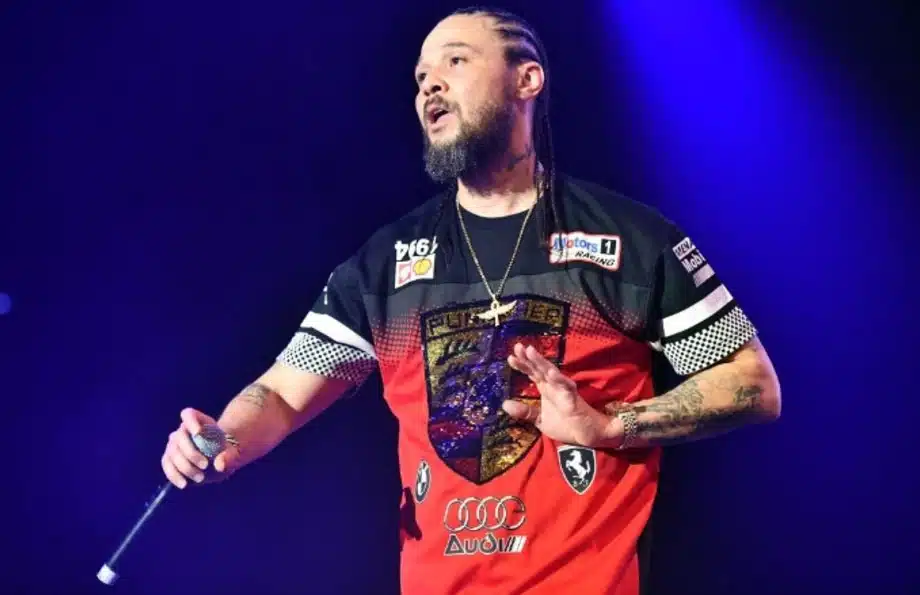 Bizzy Bones had plenty to say about the huge contribution Bone-Thugs-N-Harmony made to hip hop music. Though, he also noted that rap labels stole their "sing-rap" style and taught it to other young emcees.
In the rest of his post on Instagram, Bizzy Bones went on to say, "I sat back and watched it. MAJOR LABELS making their artists listen to BONE over and over to duplicate it. Plagiarism at the HIGHEST of levels."
Obviously, the Cleveland group and Bizzy Bones feel slighted. Give credit where it's due.