The Rock & Roll of Fame induction ceremony is well underway. At the conclusion of 2021, big-name stars like LL Cool J, Tina Turner and Carole King have officially been added to Rock & Roll Hall of Fame. Additionally, Jay-Z received the "keys to the city" during his recent induction into the museum. Of course, many of Jay-Z's colleagues and fans expressed their utter joy at the news. Amongst his peers, former president Barack Obama even shared a few kind words about Jay-Z.
            How Jay-Z's Music Influenced Obama's Life & Presidency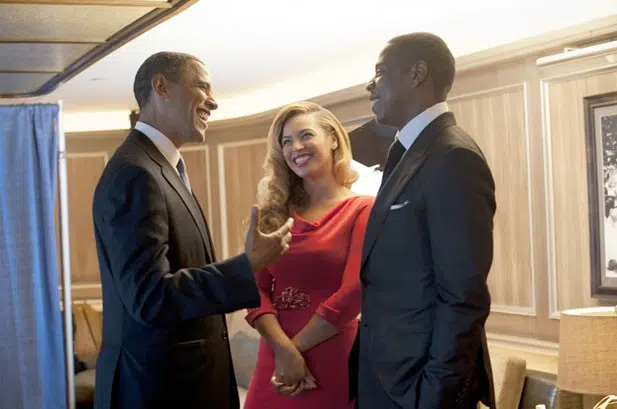 Anyone who follows the former president, knows that he has an ear for great music. Obama has become well-versed in the hip-hop music genre. He especially loves Jay-Z's music.
During the rap mogul's induction ceremony on Saturday, Obama and others made tributes. In particular, the former president discussed all the times he turned up a Jay-Z song throughout his presidency. In his closing remarks, Obama described Jay-Z as a "renowned artist who represents the American Dream." That's a loaded compliment for sure.
The Rap Mogul Thanks Everyone For Their Tributes At His Induction Ceremony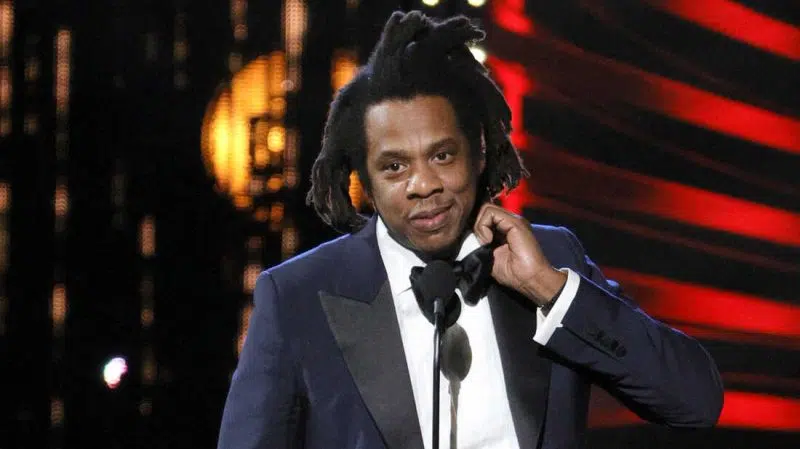 Of course, receiving a compliment from one of the presidents of the United States would make anyone cry tears of joy. Jay-Z certainly admitted to shedding a tear or two during his acceptance speech last Saturday.
The 23-time Grammy winner said, "We're told hip-hop was a fad. Much like punk rock, it gave us this anti-culture, this subgenre. And there were heroes in it." Clearly, he's one of those heroes who so many people look up to. The award-winning rapper later tweeted, "Thank you to everyone in that video package, I'm definitely gonna cry in the car."
Jay-Z's reaction to the tributes, especially Obama's words, is priceless.