Dating as a celebrity or a public eye figure can be tough. Ari Lennox has a long list of relationships gone wrong. Apparently, she's kissed one too many frogs to count. During a recent interview, the "Pressure" singer shared that she's dated quite a few wannabe rap stars who just wanted a chance at stardom. At this point in her life, Ari Lennox is fed up with dating the wrong guys and instead wants a nice guy.
Ari Lennox Is Done Dating Wannabe Rap Stars
In today's world, just about everyone either wants to become a Marvel superhero or a best-selling rap star. However, up and coming stars will do anything to have their name in lights. They'll even go as far as dating a celebrity and use them as their meal ticket to stardom. Unfortunately, Ari Lennox has found herself in a similar situation one too many times.
In the mist of her new album drop for Age/Sex/Location, Ari Lennox carved out time to stop by The Breakfast Club for an interview. The star talked about everything, including dating wannabe rappers. At the 15:35 mark of the interview, Angela Yee prompted the singer with the question of dating rappers who aren't upfront about their careers in the relationship. That is, until they know they're dating a famous person.
Ari Lennox knows the situation all too well, as she's admitted to being both traumatized and hurt by those same deceitful men. "I can't trust that you truly want to be here for me." That you not trying to get Cole, Dreamville or Interscope on the phone," she said. Fortunately, the rapper has sworn off bad guys.
She Just Wants A Nice Guy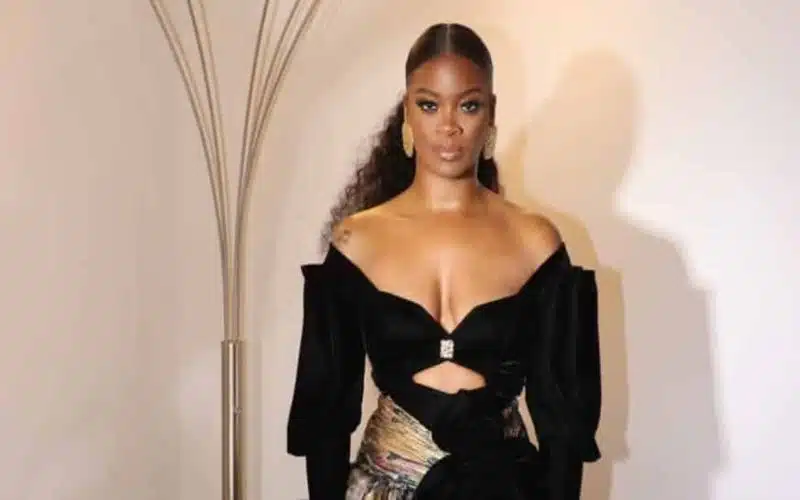 At 31-years-old, Ari Lennox doesn't have time to play mind games with people, especially men. After sharing her experiences with men and wannabe rappers who've deceived her, Lennox is ready for a change in pace. Furthermore, the singer shared on The Breakfast Club that she's ready to date a nice guy. In other words, she wants Mr. Right.