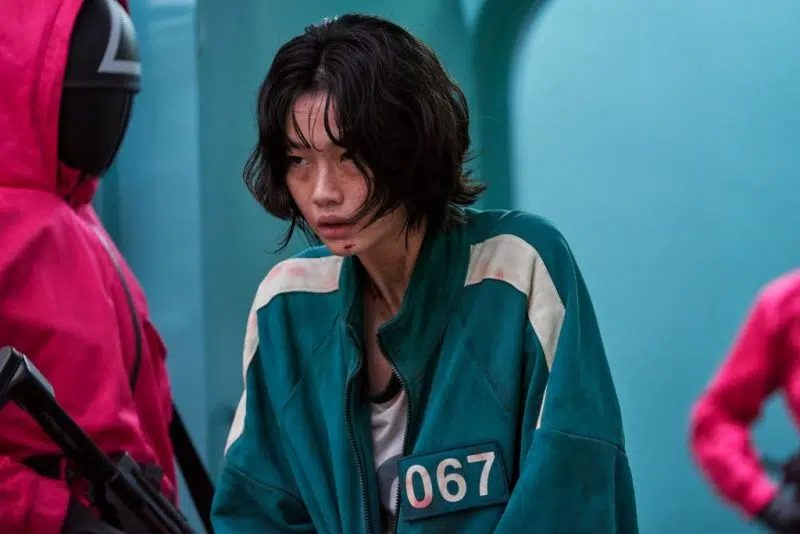 The number one question floating around is: Are you watching Netflix's Squid Game? Of course, Netflix's dystopian Korean show has gained popularity in the same vein as the streaming giant's other pop culture phenomenons like Bird Box. Beware, watch or suffer FOMO as it is the only show people are obsessed with right now.
What Is It About?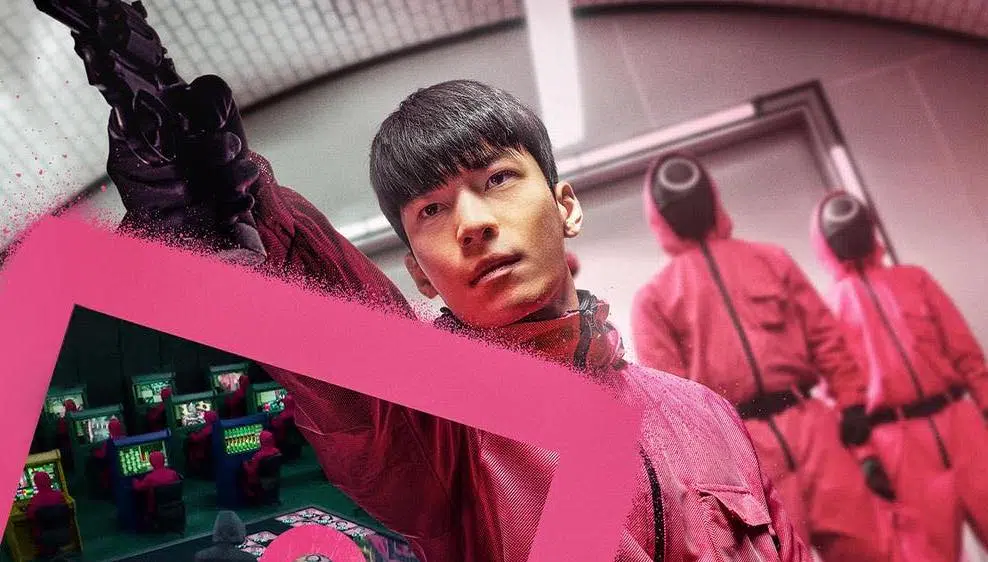 Netflix's Squid Game comes from writer-director Hwang Dong-hyuk. Initially, the show introduced us to a number of people who seemingly were struggling financially. While some used survival skills to hustle and steal, others put themselves in the situation because of fraud and uncontrollable gambling habits.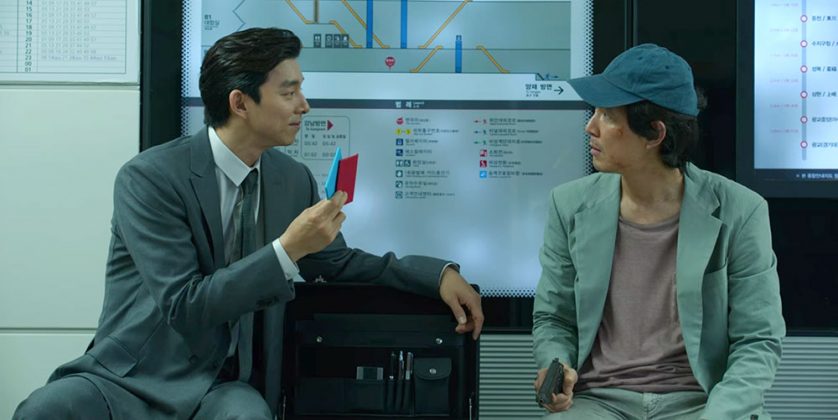 When they begin to hit rock bottom, a mysterious man grabs their attention with a wager on a kids game. Then, they were told that there were more chances to earn more by participating in other types of games. So, contestants agree to participate in games not knowing of the deadly consequences if they didn't follow the rules of the game. Now, they must avoid getting eliminated (killed) and survive to the end in order to cash out on the big cash prize.
You Should Watch If..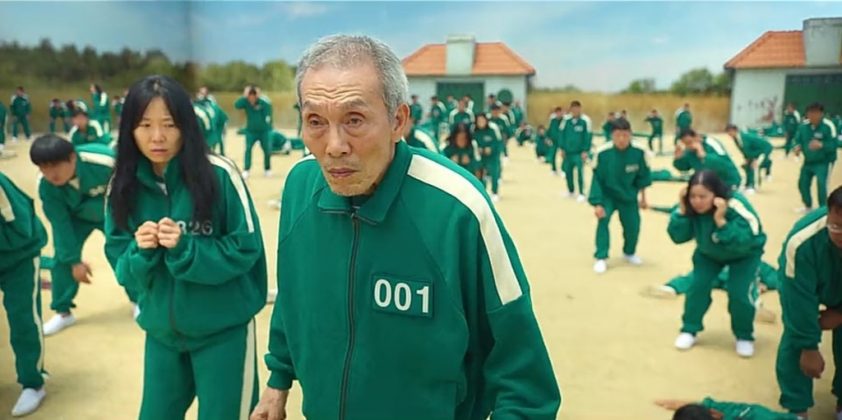 You enjoyed The Hunger Games.
You like foreign language shows.
You enjoyed Battle Royale.
You prefer shows that have a binge-watching appeal.
You don't mind violence and gore.
Roblox Jumps On The Trend
Eventually, users of Roblox, have cashed in on the popularity of the show. They did so by adapting their Roblox system with imagery challenges, similar to those of the show. While being careful, they renamed their version under different names such as  "Fish Game" or "Hexa Game." Fans of the platform enjoy the ability to design games and play with them with friends. And, due to its trendy design tools, it was inevitable that the show made it as a featured playable game.