While violence and crime have taken the lives of many hip-hop talents, so has the novel pandemic. Icons and newcomers have left this world at the most unexpected times. Fortunately, the rap community still holds onto their memory.
Recently, hip-hop icon DJ Kay Slay passed away from COVID-19. In the wake of his death, his family members and friends continue to praise him for his work. He will forever be missed by HypeFresh and the rest of the hip-hop community.
DJ Kay Slay Suffers From Covid-19 Complications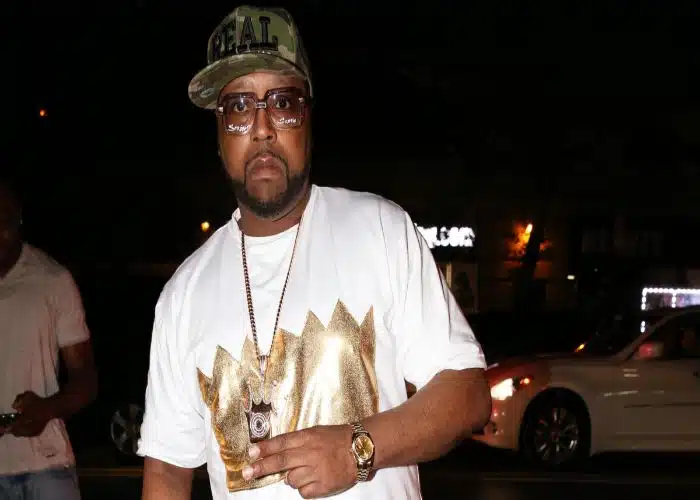 Recently, DJ icon Kay Slay passed away from COVID-19 complications. The hip-hop and radio personality died at the early age of 55. Furthermore, his family confirmed the status of his well-being through a statement released by HOT 97 on their Twitter page. Further details reveal that the legendary DJ had been in the hospital since January of this year. At the time, his brother shared on social media that the DJ icon had a "long recovery ahead of him." Additionally, Slay's manager Wack 100 kept fans in the loop on social media about the DJ's health status in the hospital. Unfortunately, COVID-19 has taken several lives from the rap and hip-hop community.
The Icon's Influence In Hip-Hop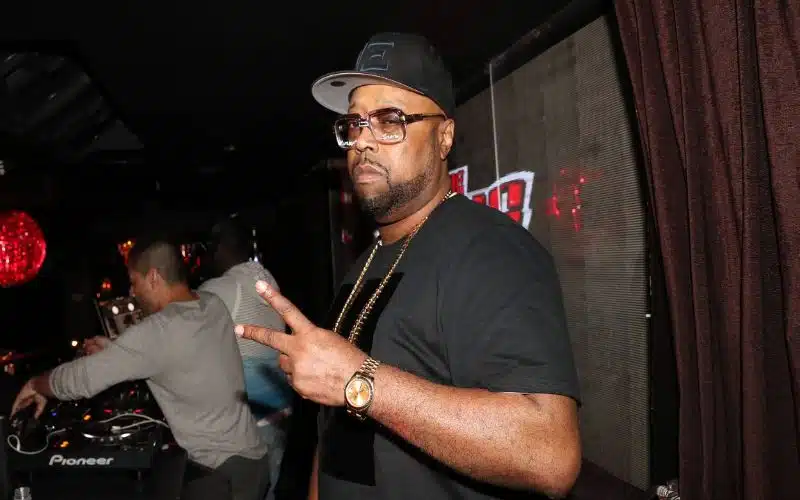 DJ Kay Slay may be gone but his legacy lives on to this day. Many remember the hip-hop icon as the host of "The Drama Hour" on HOT 97, where he interviewed today's biggest stars in rap music. Moreover, his own music, such as his 2003 album The Streetsweeper Vol.1 was the first of its kind marketed across the United States. Furthermore, DJ Kay Slay proudly self-named himself "The Drama King" due to the controversy he ignited between rap stars on his early mixtapes.
It's clear that the hip-hop legend left a big mark in the industry.