50 Cent has become quite well known in the corporate business world, as well as the film industry. While he's not making music as regularly as before, he still has close ties with the HipHop industry. In fact, he owns the record label G-Unit and has birthed some great talents over the years. Though, Young Buck is one artist who's left a bad taste in 50 Cent's mouth. Referred to the "ex" G-Unit record artist, Young Buck violated his contract. Now the rap mogul says that Young Buck owes him two albums and thousands of dollars. 50 Cent has even gone as far as taking legal action.
            50 Cent Tells Young Buck To Pay Up Or Else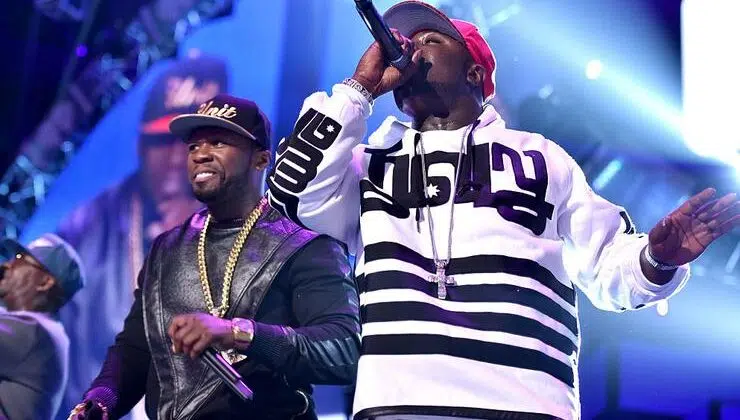 Any die-hard fan knows that 50 Cent doesn't play with his money. The rap mogul is famous for feuding with other celebrities over business deals gone bad. Now 50 Cent seems caught in a feud with his "ex" G-Unit artist Young Buck. Apparently, the artist has violated his contract terms producing new music outside of the record label. According to HipHopDX, he's still signed to the imprint as of today. Even worse, during Young Buck's bankruptcy case, 50 Cent claims he's still signed to his 2-year agreement. Additionally, the rap mogul says Young Buck owes him the two albums he never completed for G-Unit and a $250,000 debt. Given that dollar amount, it's no wonder the two have some serious beef between each other.
            There's No Hard Feelings Between The Rappers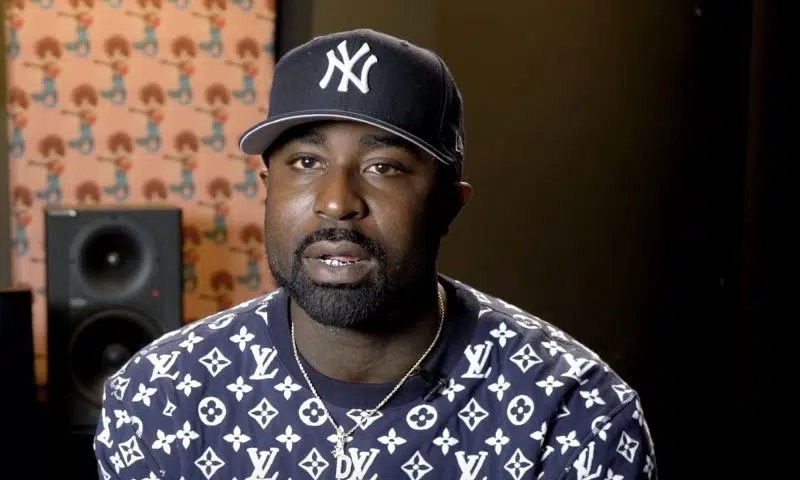 Though, if anyone asks Young Buck for his side of the story, he'll say there was never any ill feelings between him and 50 Cent. Earlier this year, the 40 Days and 40 Nights rapper took to YouTube to tell fans that the "feud" had all been a hoax. "We made everyone think there's beef and we don't like each other. Just got off the phone with him. We shot a video yesterday, about to release it worldwide… You all got fooled this time." the rapper said in the YouTube video. Not sure anyone buys Young Buck's version, especially since 50 Cent plans to sue the rapper