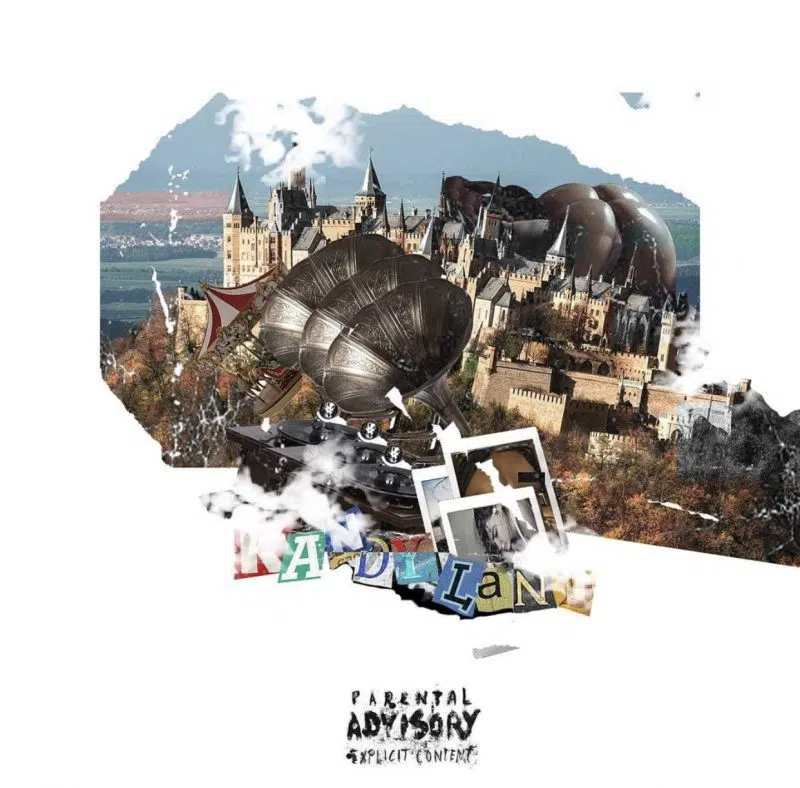 Topping headlines from coast to coast is none other than Los Angeles' very own, 199X. The multi-talented creative recently dropped off his long-awaited EP titled, Kandyland.
The project is enjoyable through and through and no skip necessary. While curating his latest project, 199X describes himself as being in "rockstar mode."
The multi-talented producer, songwriter, and artist not only gave fans a great song but also produced all the songs on his EP except "Kamera." Interestingly, "Kamera" was curated by Arejeigh, who happens to be 199X's engineer and brother.
Kicking off the EP is his track titled, "Gone". A fun party anthem with a hypnotizing beat that makes you want to get up and dance. The project is about the underground party scene that sprang up during the COVID-19's pandemic, according to the LA rhymer in a recent interview. Utilizing that inspiration to produce such well-crafted, care-free records on his EP.
Now, let's talk about Arejeigh's collaborative track, "Kamera." 199X brings a catchy melody over an engaging beat, sure to get stuck in your head on repeat.
The third track, "XXX," will certainly hook you, from the bass to his wordplay. The song is fun to listen to and can be used as a party anthem.
Although the entire album will have you dancing and on your feet, "XXX" definitely takes the cake. 199X is becoming one of the most promising new artists.
Just, like "XXX," this last song demonstrates 199X's versatility and skill as an artist. The album's title track "KANDYLAND" is the shortest, lasting just about a minute and thirty seconds.
None of the songs on the EP sound alike. Despite the fact that the project as a whole has an overarching narrative of loosening up and partying. 199X shows his versatility and tenacity with his Kandyland EP. You don't believe me? Check it out for yourself and let us know what you think.