We told you the impact social media has had on millennials, but we didn't take in account the impact smartphones has had on them as well. Remember, a millennial is a person between the ages of 18-34, according to the Pew Research Center. To unveil how your smartphone is making you dumb lazy, we must teleport back to the the year 1992 when the world's first smartphone, Simon, was created by IBM, according to Businessinsider.
Actually, let's not go that far back, as the first smartphone to catch the eye of Americans was the iPhone. Released in June of 2007, Steve Jobs changed the world forever with his first smartphone. As of June 2017, Apple has released 10 smartphones, most recently the iPhone 7 in September of 2016. And, anticipation is high for the release of the iPhone 8. Okay, let's obtain the knowledge of what the device does.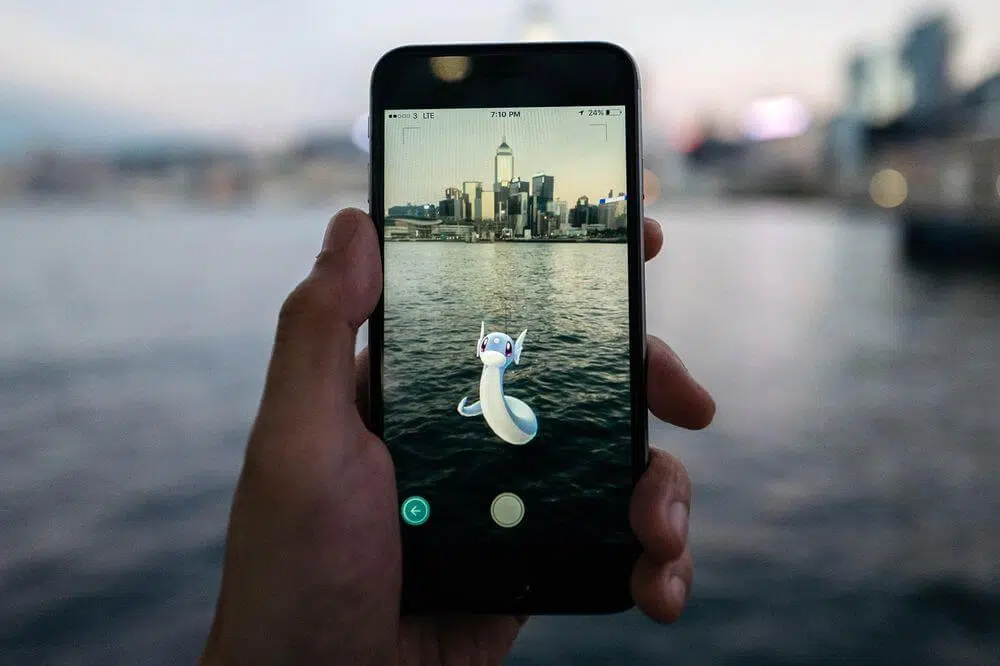 According to Phonescoop, a smartphone is a mobile personal computer. So, essentially a smartphone is a device with the capabilities of a computer (no more sneaking onto the house computer for porn, horny teenagers) that can fit into your pocket. The laziness of humans, directly because of smartphones, is evident in 2017, and here's how.
Let's start with Uber. A technology company, Uber develops, markets, and operates the Uber car transportation and food delivery mobile apps, Uber and Ubereats respectively. To clarify, a mobile is a software application designed to run on a mobile device such as a smartphone or tablet computer, so essentially a mobile version of what you would see on your computer, hence mobile. Uber replaced humans need to to use traditional taxi cab services.
In addition, there's no need to talk to other humans anymore. Using Uber, a person has to open the app, tap request, and in approximately 15 minutes their driver will be at their front door. And, when the person enters the car they don't have to acknowledge the driver, as Uber allows you to put in your destination before the driver arrives. The most a person has to do is shake their head yes, confirming their destination, and they're not obligated to talk to the driver again.
Let's shift our focus to Dunkin Donuts' on-the-go mobile ordering. A feature inside their Dunkin Donuts app, on-the-go ordering allows customers to place their order in advance to them arriving in the store. The feature "saves time", but unless you're purchasing a sandwich, nothing takes more than 90 seconds to make (I used to work at DD). Speaking from experience, the feature allows customers to never acknowledge employees, obtaining their food and leaving.


Exposing hypocrisy, if there's an expectation that the customer expects from the employee, customers have to meet an expectation as well. Before the feature, customers had to walk inside, place their order, and hold a conversation. But now, the customer doesn't have to say thank you after obtaining their on-the-go items. To put that into perspective, customers used to get mad at my co workers when they didn't say you're welcome after they said thank you. (The irony is real.)
To round things out, let's end with Tinder. Essentially, Tinder is location based mobile app that allows its users to chat with each other, contingent on if they matched. To clarify, matching is based on Facebook and Spotify profiles, according to Techtimes. However, both users have to swipe right, indicating their interest, before the chatting feature is unveiled. If at least one party swipes left, the two will never be able to chat.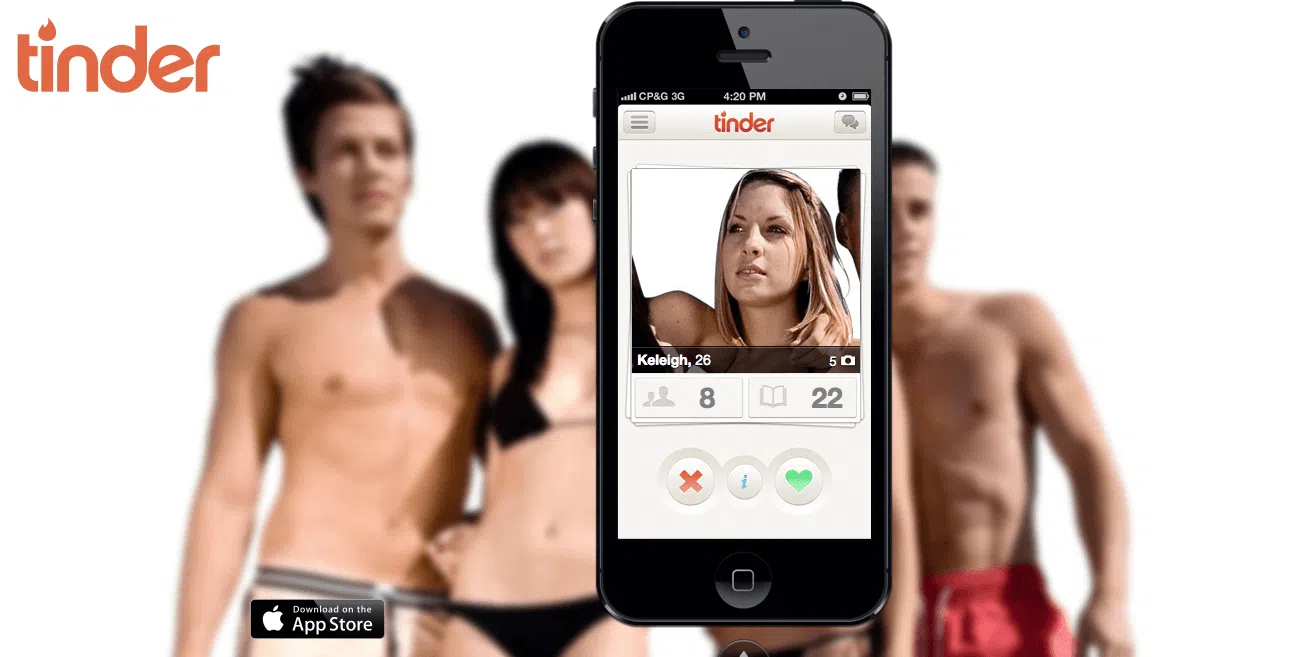 Honestly, this is the most blatant app that has made people lazy. To an extent, you can justify not wanting to talk to your Uber driver or Dunkin Donuts barista, as you just want the service they provide, not the conversation. But essentially, Tinder is a dating app, and people are too lazy to go outside, and meet their potential soul mate in 2017.
Apparently, millennials have decided that using cheesy pickup lines on Tinder is better than walking up to a person, complimenting them, and having a conversation. Indeed, chivalry has died. To drive home the point, people at my university have fallen to lower depths, as in addition to Tinder there's an unanimous Twitter page people can DM, and compliment their crush on. At least with Tinder you have a shot, because they know who you are.
Smartphones should enhance your interpersonal skills, not destroy them.
Important to note, these article does not pertain to anyone with social anxiety, social anxiety disorder, or avoidant personality disorder.