The Impact of COVID-19 on Jobs
As we are all aware, the coronavirus pandemic has led to numerous business closures. While some fortunate professionals like teachers can work remotely and maintain their income, many others have faced complete shutdowns, resulting in widespread layoffs. Sadly, this has given rise to an unprecedented situation that we hope never recurs in our lifetime.
Over the past two weeks, a staggering 10 million individuals in the United States have filed for unemployment. The week ending on March 21st witnessed 3.3 million people applying for unemployment benefits, which doubled to 6.6 million the following week. As the quarantine persists, it is likely that this figure will continue to rise as more individuals lose their jobs.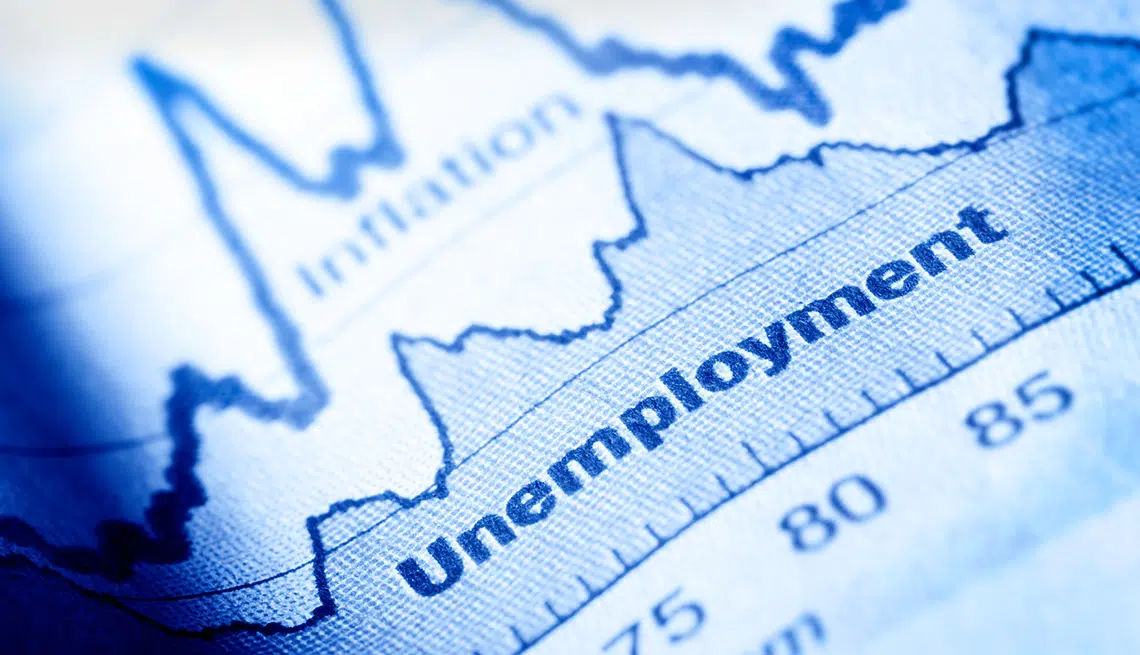 Although certain companies like Amazon and Instacart are increasing their workforce during these challenging times, there are valid reasons why many people may be hesitant to take up these jobs. The risks of exposure to the virus are significantly higher, and some Americans either cannot obtain these positions or choose to avoid them to stay healthy. Only time will reveal what lies ahead.
We would love to hear your thoughts on this matter. Please feel free to share your opinions in the comments section below. Additionally, let us know what topics you would like us to cover in future content. Lastly, stay safe and have a great day.