Your SoundCloud plays start to go up tremendously. The streets start showing you lots of love. You're making your mark in the underground, then boom, it all gets taken away in the blink of an eye.
<h4″>That is what happened to several underground rappers who were 22 years old or younger, in 2018. All were starting, or about to make big names for themselves in the mainstream world of rap. Artist like Jimmy Wopo, Smoke Dawg, Lil Lonnie, and most noticeably XXXtentacion (who had just made the transition), were gunned down in careless acts of violence.
Wopo 21, and XXXtentacion 20, were both gunned down within hours of each other. They each struggled with typical issues that have surrounded the rap game for the longest– drugs and violence.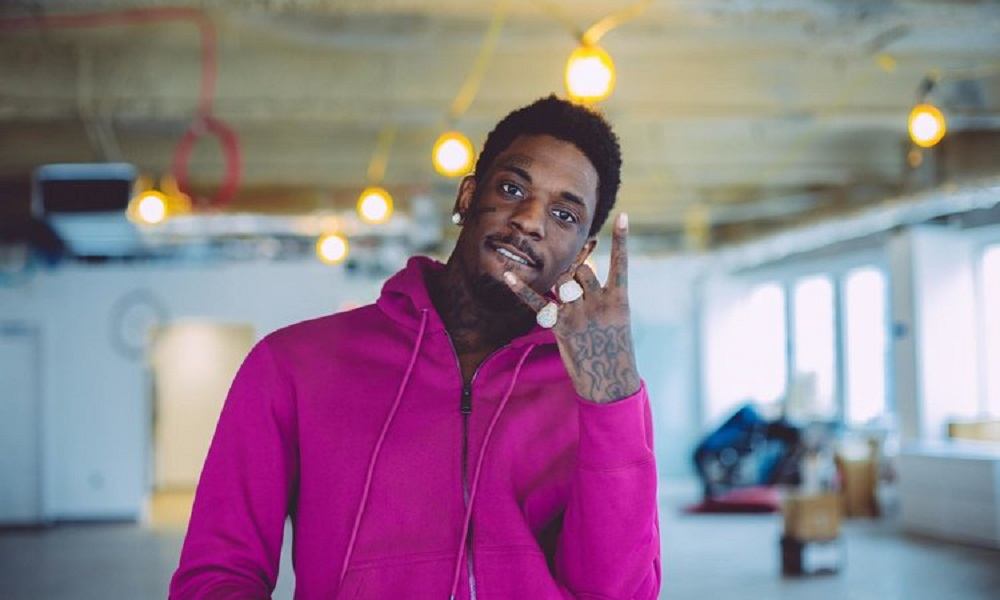 Not even two weeks later after the XXX and Wopo incidents, Smoke Dawg who was an up and comer from Toronto, was shot and killed outside of a nightclub. The 21 year old MC, often opened up for Drake.
As for Mississippi rapper Lil Lonnie, who was shot while driving his vehicle, things seemed to be quite different for him compared to other young rappers. The 22 year old was best known for his hit single Colors in 2015. Separating himself from the rest, he made it clear that drugs were not apart of his life, because of his morals and standards.
These young artists were all about to reach the pinnacle of their rap careers. Each got attention from established artists before they passed, whether frequent or not.
Lil Lonnie received career advice from rap legend 50 cent, Wopo is featured in rapper Wiz Khalifa's upcoming project Rolling Papers 2, Drake showed his respect for his touring mate Smoke dawg after is death on Instagram, and XXXtentacion who got memorialized during the 2018 BET awards, just signed a major album deal moments before his passing.
So what can the underground rap community, and we as music lovers as a whole do about it? Learn how to make a change in three simple ways.
1 Listen
While wearing an XXXtentacion shirt, rapper Meek Mill debuted a new song at the BET Awards entitled Stay woke feat Miguel . An excerpt of the lyrics reads:
"They told us to hate eachother before we learn how to walk. Mama taught you how to fight, fight, before you learn how to write, right."
Last year, Kendrick Lamar also tackled the issue with his song "XXX" that features U2.
2 Sign your name
There are petitions floating around that seek gun control changes. Created by Mark Carman, is Gun Control Now, and it's one of the most signed. It's found on Moveon.org and holds more than 200,000 signatures. Another highly effective petition is Pass Common Sense Gun Control.  It was started by Marjory Stoneman Douglas High School student Anisha Saripelli, after she survived her school's shooting. With a goal of 500,000 signatures, it has already reached a staggering 430,000 names signed. You can find it at Change.org.
3 Support Movements
Rapper Vic Mensa, has his own foundation called Savemoneysavelife, which hosts events in Chicago that provide civilians with recourses to prevent gun violence.
In addition, alternatives for your voice to be heard can be done by joining in on the #MarchForourLives Movement. There you can sign up for their nation wide bus tour, where they will be speaking out against anybody who is anti gun control. The movement #MarchForOurLives, challenges young people to force change wherever they may live, across the United States.
Please feel free to share more resources in our comment section below.