There's a such thing as being at the wrong place at the wrong time. Unfortunately, Vincent Cochran, better known as rapper Slim 400, was fatally shot last year by two criminal masterminds. It's unfortunate when White on Black crime happens. However, its much worse when Black on Black crime takes place. With so many deaths in the Black and rap community, it's arguably maddening to realize this is what the world has succumbed to.
Two Criminals Masterminds Shoot A Local Rapper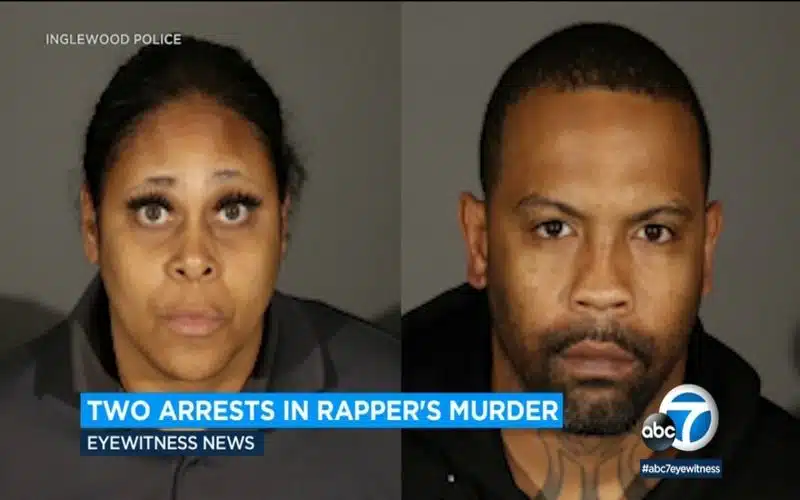 In December 2021, California rapper Slim 400 met his fate with death after an armed man and woman shot him down in Inglewood, CA. According to police reports, police patrolling the 8600 block of South 7th Avenue heard gunshots being fired at 7:50 pm on Dec. 8. Unfortunately, Slim 400 chose the wrong time to leave the safety of his vehicle that night. Furthermore, Inglewood police officers found the rapper suffering from gunshot wounds. Afterwards, a medical team took the rapper to a local hospital. Soon after, he died.
A year later, the criminal masterminds behind Slim 400's murder have been found and brought to justice. On June 9, Inglewood Police officers arrested 33-year-old Michael Lanell Terry, and 42-year-old Tamra Lynn Bell, 42. On Monday, police charged Terry with murder and felony charges for carrying a firearm. Additionally, officers booked Bell for acting as his accomplice.
No other details surrounding the death of Slim 400 have been released at this time. Nonetheless, rappers such as Snoop Dogg offered his condolences last year for the German emcee.
The German Rapper Escaped Death Nine Times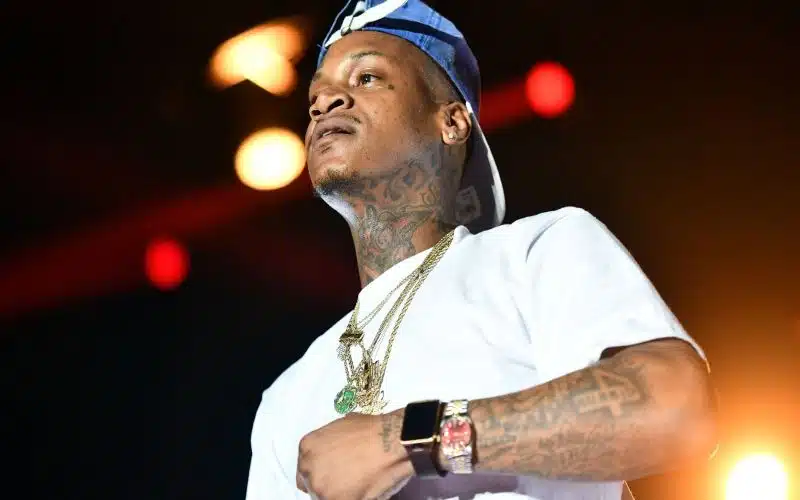 People try to escape their bad deeds. Unfortunately, German-born rapper Slim 400 couldn't seem to let go of his past bad deeds. Before his untimely death, several attempts were made to murder the rapper. Even after being shot 9 times, Slim 400 still survived. The guy had lady luck on his side. After joining the Blood Gang as a teenager, it was only a matter of time before his bad luck caught up with him.
Still, Slim 400's death means another terrible loss for the rap community and Black America. Hopefully, one day we can work to better resolve these issues within our own community and end the bloodshed.