Keeping hope and faith alive takes plenty of persistence. Breakout star Mickey Guyton made history when she became the first black woman to sing Country music. The Texas singer gave her first live performance at the 63rd Grammy Awards show this year. The 37-year-old made a spellbinding performance with her single "Black Like Me" at the Academy Music Award's show. During a recent interview, Mickey Guyton revealed she's dreamed of singing for the Grammys for years now. However, the journey to stardom almost made her quit country music for good.
    Mickey Guyton Admits She Almost Quit Country Music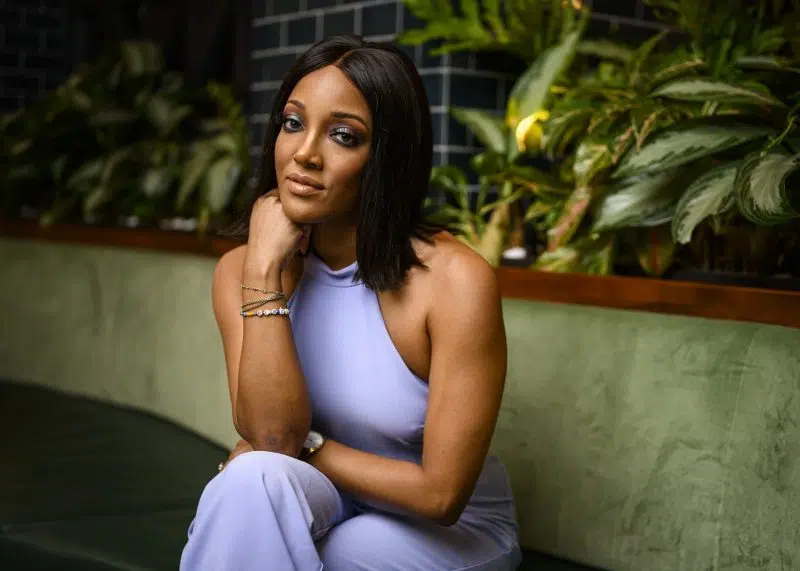 Achieving our dreams can be a challenging fret. Often times, people give up and go to work at a boring 9 to 5 job. They spend the rest of lives settling for less than what they want. Country music breakout star Mickey Guyton, however, didn't settle for less. Instead, the 37-year-old achieved her dreams of becoming a Country star. Recently, she gave her first live performance at the 63rd Grammy Awards. The songstress sung her defining single "Black Like Me" that details her life as a black woman fighting for dreams of becoming a singer an immensely white-male dominated genre. After breaking the mold and challenging stereotypes, Guyton tells her story.
In a recent interview with The Tennessean, Guyton gushed about achieving her dreams, her debut album Bridges and hosting the 56th AMC Awards with Keith Urban. Additionally, the singer discussed the time she almost quit singing country music altogether. The "Black Like Me" star revealed that she received major hate mail from her haters. Some even used racial slurs. "I was scared of what they would do. Scared of what they would say. . . I really thought about quitting. Why do I want to be around people that literally hate me? They were hate messages," Guyton shared. Mickey Guyton endured challenging times to achieve her dreams.
                         How She Overcame Defeat
Despite all the hate messages and ignorance Mickey Guyton endured, she refused to quit. In the end, the power of love encouraged Guyton to continue singing. The 37-year-old told The Tennessean that she stands "for love and acceptance and for what's right." Furthermore, Guyton believes there's more good in the world than bad. According to Country artist, love wins in all wars. Rather than focusing on hate, Guyton focuses on all the love and good still left in this world. Mickey Guyton plans to push her agenda and redefine country music scene. More importantly, she wants to act as a role model to other people of color. The breakout Country music star will be an inspiration to all.