It maybe the dead of fall, but summer isn't quite ready to leave yet. In fact, Megan Thee Stallion and Miley Cyrus are still having their 'hot girl summer.' These two can't stop raving about each other. On a few occasions, they've teased a team up. Though, the pop and rap stars finally got that chance encounter. However, it didn't come in the form of a Hannah Montana reboot. Rather, the two twerked it out at the ACL Music Festival like the best of girlfriends. The two definitely brought the house down.
       Miley Cyrus Crashes The Hottie Coach's Music Set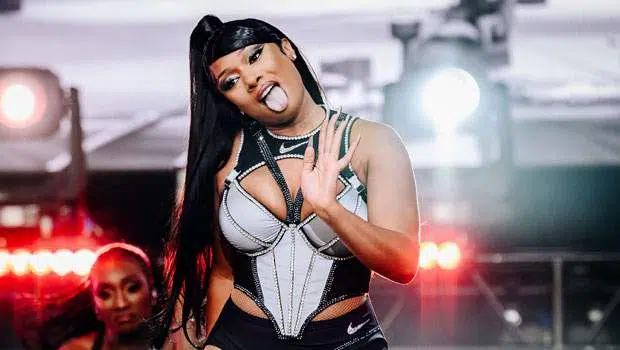 This past Friday, Cyrus and Stallion offered an interesting performance at the Austin City Limits Music Festival in Austin, TX. On October 1, 2021 the "Thot S**t" rapper proceeded to do a music set before Cyrus stepped onto the stage to join her. In the video uploaded to Cyrus's Instagram, the "Midnight Sky" singer and Stallion briefly engaged in a twerking sess. The massive crowd of fans cheered them on. At the end of Stallion's set, the two embraced each other. Honestly, these two should perform together more often.
            The Two Shower Each Other With Love On Instagram
Furthermore, Cyrus and Stallion took the party to the Instagram captions. All and all, the two expressed nothing but love to each other. While Cyrus wrote, "Dreams DO come true!", Stallion proclaimed, "Love youuu." Pretty sure the fans feel the same about the pop and rap star's friendship. Hopefully, they'll do a Hannah Montana collaboration. If not, twerking together at a live performance works, too.