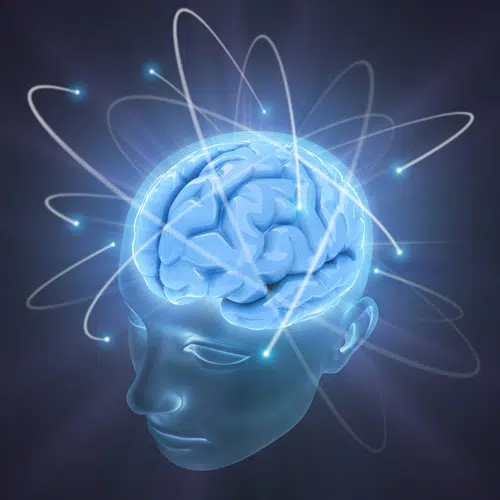 Everyone faces moments of anxiety throughout their lifetime; nevertheless, for some people it becomes an ongoing struggle. Global statistics from Our World in Data reveal approximately 284 million individuals worldwide grappling with anxiety disorders. Interestingly enough, many amongst this group also confront comorbidities including bipolar disorder,k eating disorders,and substance abuse problems. With the rapid increase in COVID cases, individuals with mental illness are experiencing a surge in episodes like never before. Unfortunately, many succumb to their diseases. As per the American Foundation for Suicide Prevention, suicide is among the top 10 causes of death in the US. In 2019, nearly 48,000 people died by suicide, with 1.38 million attempts. Although these conditions are chronic, there are ways to quell symptoms.
Defeating Anxiety
Defeating anxiety seems like a challenge, but isn't everything else? Taking care of mental health issues takes patience with oneself and true dedication. It is an effort that will require appropriate medical attention, sometimes for the life span of the person. For those who suffer from anxiety, they can often feel closed in, small or always contemplating bad scenarios. If you are seeking ways to cope with anxiety, here are a few tips to help quell your anxiety:
How to Make Mental Health a Priority
1. Taking care of your mind and body- Working out is proven to be the best remedy of soothing anxiety and depression. Eating foods that provide substantial nutrition such as vegetables and fruit help promote healthy brain activity.
2. Decrease stress- Decreasing unnecessary stress can help alleviate symptoms greatly. Practice saying no to things that don't suit you.
3. Don't be afraid of therapy- Sometimes it is hard for a person who suffers from anxiety to open up about how they feel. Undoubtedly, seeing a licensed professional is the best route to discover clinical options that can aide in coping with the disease.