During the early 2000s, 50 Cent was considered one of the greatest emcees of all time. He created hits like "Birthday" and "Candy Shop" that are still played on the radio today. Though, these days, 50 Cent is known for a lot more than just a great rapper.
Rather he's become a rap mogul, operating several businesses at one time. Not to mention, he's a television executive producer of the hit drama series POWER. It would seem like the guy has it all. In addition to being a businessman and rapper, he's also known for suing people left and right.  Unfortunately, he has piles of legal fees he's been drowning in since 2003.
50 Cent Reached His Limit With Legal Fees
If there's one thing we can count on when it comes to 50 Cent, it's that he's always ready to sue someone. Recently, the rap mogul revealed that he's spent $23 million on just legal fees alone since his debut album in 2003, Get Rich or Die Tryin.'
Furthermore, the rap mogul shared more details on the matter during an interview with Brian J. Roberts. "I'm going, 'What?' When I'm looking at it myself, 'That's how much you really spent on that?'" the POWER executive producer said during the interview.
Moreover, his lawsuit against plastic Surgeon Angela Kogan and her company, Perfection Plastic Surgery & MedSpa, has definitely put a dent in his wealth.
            Another Lawsuit On The Way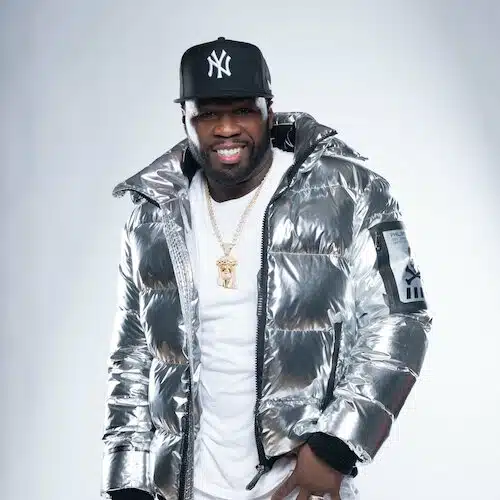 Speaking of his penis enhancement lawsuit, a new trial date has been confirmed. Looks like 50 Cent will be taking Kogan to court after all. Moreover, he revealed that the trial date has been set for July of this upcoming year. Additionally, he made sure to remind fans, once again, he didn't have any work done and that "he's a BIG DEAL" all on his own. Still, spending millions of dollars in legal fees is a bit much. There's no telling how much money he's wasting on this case.