One of the questions that all new producers have to face is, "What's the Best DAW?"
DAW stands for Digital Audio Workstation.
You probably have heard of the major ones like Logic, FL Studio, Garageband, etc. Here is a list of some of the top DAW's for the new producers or maybe you just want to switch up your software.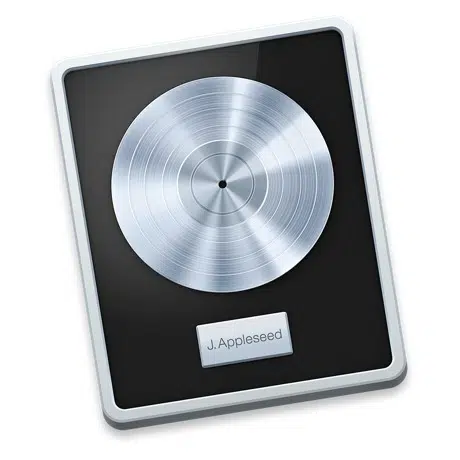 Discover the top DAWs for new producers:
1. Logic Pro X: Affordable and user-friendly, perfect for those who play instruments or need a rich sound library. Not supported on Windows devices.
2. FL Studio: Ideal for hip hop and trap, offering numerous plugins for quick beat creation. Some bugs on Mac.

3. Ableton: A leader for electronic music producers with high-quality built-in plugins and an intuitive interface.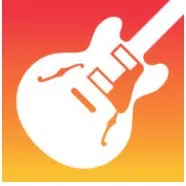 If you have a Mac, you have Garageband.
4. GarageBand: Free for Mac users, great for practice and capable of producing hit songs like "Umbrella" and "Love in this Club."
5. Beatmaker 3: Perfect for on-the-go music creation, but requires some learning to navigate the audio workspace.
GarageBand
If you don't know your way around an audio workspace then this might not be the one for you because there is quite a bit of a learning call.