Making music is pretty much all P. Diddy knows at this point. The 51-year-old spent years catering to the biggest stars in the world like Lil Kim, Biggie, Faith Evans, Janelle Monae and even Machine Gun Kelly. Though, the rap mogul made it known to the world that he's not done producing music just yet. In fact, he plans to start up a new record label. The Bad Boy era might have ended but it looks like Diddy will ring in a new one.
P. Diddy's New Album Drop
It seems that P. Diddy has lots of creative juices flowing these days. Furthermore, he's coming out with a new album Off The Grid Vol. 1 that's set for release in September 24th of this year The album will be the first body of work we've seen from the rapper since his 2015 MMM mixtape. Moreover, the 2015 project featured several collaborations from P. Diddy's huge celebrity friends, such as Lil Kim, French Montana, Big Sean and Ty Dolla $ign. The rapper is certainly ringing in a new era of music. He's also rolling out a new record label.
The Rapper's New Record Label Will Save The R&B Genre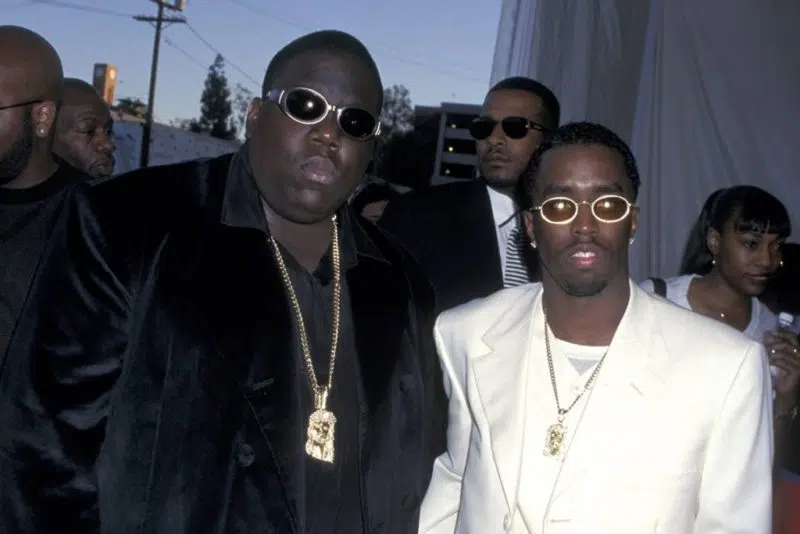 During an interview with Vanity Fair, P. Diddy announced his plans to rollout a brand spanking, new record label. The rapper plans to do things differently this time around. Rather than focusing on signing new artists, he'll put all his attention on reviving the R&B genre. P. Diddy told Vanity Fair that with his new label, he'll be able to "own" the R&B genre. "Yeah, all R&B label, because I feel like R&B was abandoned and it's a part of our African American culture," the rapper told the publication. P. Diddy is on a mission to save the R&B genre.