Ashton Kutcher and Mila Kunis Open Their Santa Barbara Home to Travelers Through Airbnb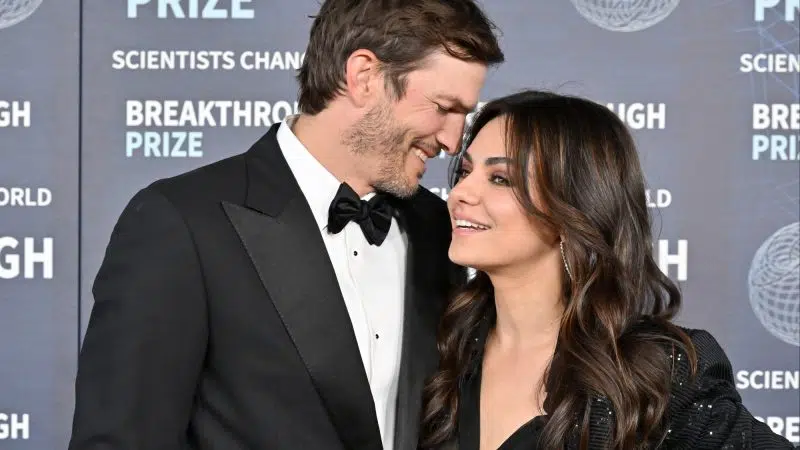 In an unexpected turn, the famous couple Ashton Kutcher and Mila froma travel opening their stunning Santa Barbara beach house to travelers welcoming them inside via Airbnb. This private retreat has now become one of those rare chances for people seeking a truly unique adventure Let's learn more about this interesting offer that has captured the travel world.
From Instagram, this unique concept came from an intimate video aired by Ashton Kutcher himself. The charming actor flashed his brainchild to his equally charismatic mate, Mila Kunis. What is it? Extend an open invitation to people all over the world to enjoy the glory and serenity of their Santa Barbara home. This move speaks very loud of what they so badly wanted – real connections and incredible moments.
"Ashton and Mila's Oceanfront Oasis" radiates luxury and warmth nestled amid Santa Barbara's picture-perfect landscape. Spread in front with an endless ocean spread in the backdrop, majestic mountains towering behind provide the guesthouse with the experience that words can hardly capture.
Bordered by natural light, rooms offer an air of tranquility coupled with relaxation. The crowning glory? An abundance of hot tubs and ample deck open doors to unparalleled vistas and moments of quietude.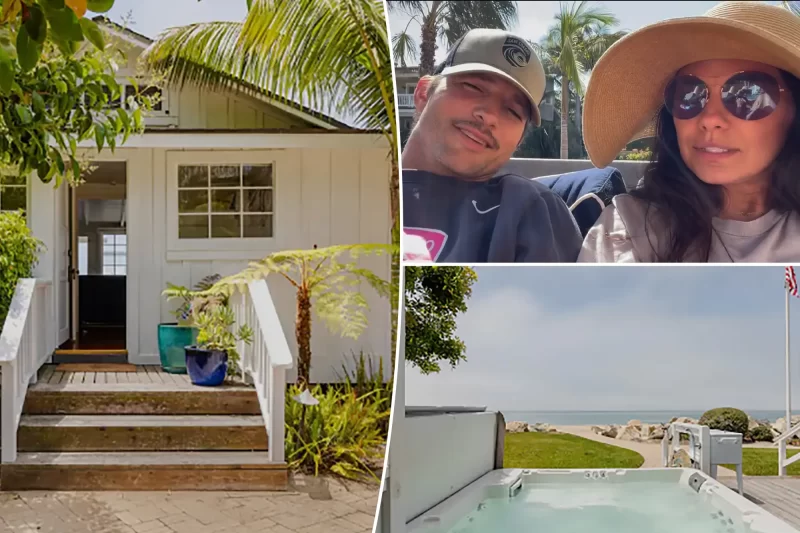 "Staying at 'Ashton and Mila's Oceanfront Oasis' transcends luxury lodgings; it comprises the essence of Santa Barbara. Guests embrace nearby hikes leading to breathtaking views and enjoy some exhilarating beach activities that leave lasting impressions. As daylight fades, stars illumine the sky, the deck turns into a front-row seat to the marvels of the universe creating an enchanting and unforgettable stargazing adventure."
Ashton and Mila are also generous hosts in the culinary sense. The couple spoils guests for choice with a mouthwatering spread of meals and snacks to satisfy their hunger pangs. Personalized, hearty breakfasts to get the day started, gourmet lunches to energize for adventures—the couple makes sure every aspect of the stay is filled with warmth and indulgence.
Those that receive an invitation to enjoy 'Ashton and Mila's Oceanfront Oasis" do so under certain requirements. Prospective guests need to have active Airbnb profiles reflecting a history of responsible hosting or respectful stays. Furthermore, identification is required for the privacy and security of both celebrities hosts and privileged visitors.
Ashton Kutcher and Mila Kunis find their kindred spirit in another Hollywood legend, Gwyneth Paltrow. She had more recently also listed her California guesthouse on Airbnb. That unlocked a whole world of opportunities for travelers looking to book one-of-a-kind experiences. It says a lot about the rising desire by celebrities to open up their personal spaces out to the world; camaraderie and connection get formed.
When "Ashton and Milas Ocnauset" is opened up on Airbnb, it really becomes a seismic shift when luxury travel is concerned. A beachfront haven once pulsing with the merriment and love of its famed inhabitants now extends an invitation to curious souls eager to explore its enchantment. This singular venture smashes between celebrity allure and genuine bonds weaving a tale of shared exploits and unforgettable memories.