This past Halloween, many celebrities indulged in a lot of festivities. Megan Thee Stallion certainly got into the Halloween spirit this year. All the Hotties know that Stallion loves any and all things horror. For instance, the 26-year-old dressed up as the female version of the Hellraiser. Fans have to see the photo to believe it.
Additionally, the "Thot S**t" rapper dressed herself as a red devil in promotion of her newly released EP Something For Thee Hotties. The record includes a mixture of remixed tracks, freestyles and even unreleased songs that never made it onto Good News. Clearly, Megan Thee Stallion came prepared this Halloween season.
            Megan Thee Stallion's Something For Thee Hotties Dropped This Halloween Weekend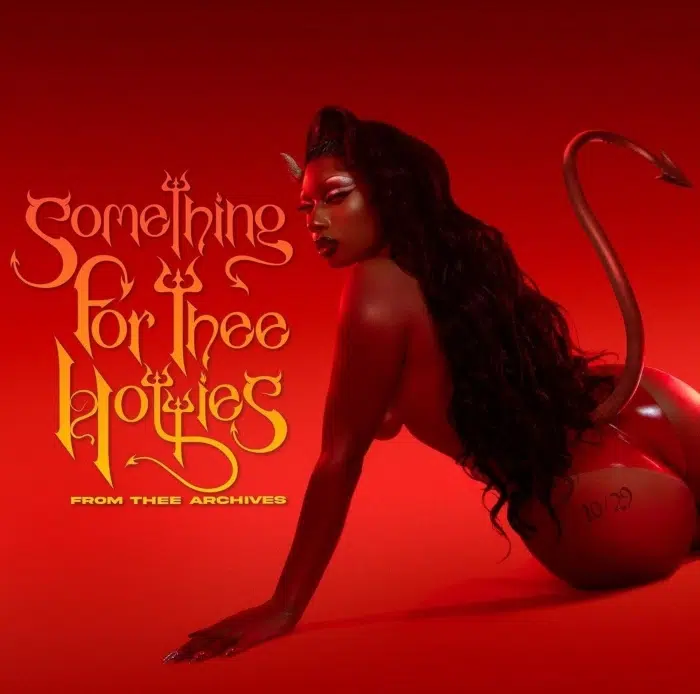 A while back, Megan Thee Stallion stated that she planned to go on a hiatus from the world of music. However, it seems our HOT GIRL MEG has yet to "recharge." For weeks, the 26-year-old has been making appearances left and right. Recently, she dropped a new collab track with DJ Snake, Ozuna, and Lisa from BLACKPINK. Turns out that Stallion just can't stay away from music.
The Houston native even dropped her EP Something For Thee Hotties this past Halloween weekend, too. According to sources, the record consists of 21 songs in total, with half of them freestyles and the rest being all new tracks. Furthermore, the EP hardly includes any features, with Juicy J being an exception. Megan Thee Stallion certainly delivered the goods on her new EP.
            The Rap Star's Last Hurrah For 2021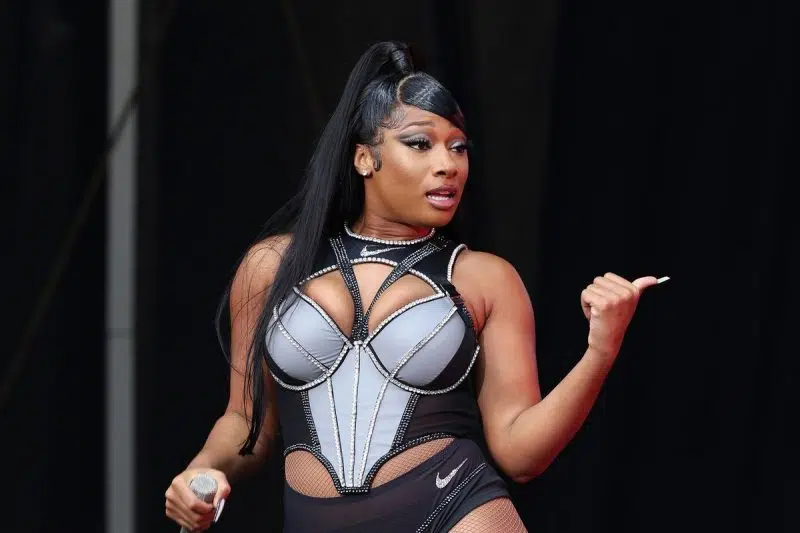 While Megan Thee Stallion's new EP received some positive reviews, it might be the last fans hear from their HOTTIE Coach. In the album's announcement Instagram post, Stallion offered a farewell to her fans.
"I've got the freestyles you've been asking for, along with some unreleased tracks from my archives to keep you satisfied for the rest of the year," the 26-year-old wrote in the captions. Hopefully, the female rapper will now take a break from the music scene.
Check out "Eat It" from the newly released EP.
What do you think of Megan Thee Stallion's Something For Thee Hotties EP? Which songs do you like the most so far? Let us know in the comments!