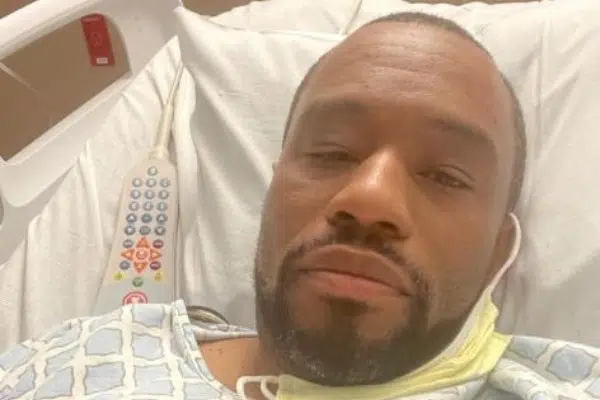 Marc Lamont Hill suffers a mild heart attack in lieu of a successful Achilles surgery last Friday. The GLAAD winning journalist took to social media to warn his followers, especially men, the dangers of not seeing a physician regularly.
Who is Marc Lamont Hill?
Dr. Marc Lamont Hill was born on December 17, 1978, falling under star sign Sagittarius. The award-winning journalist is an American academic and political activist. According to MarcLamontHill.com, he is one of the leading intellectual voices in the country.
The BET News host is a scholar who boasts a list of academic achievements. He is known for being powerfully influential to the Black and Palestinian community. He is an established Professor of African American Studies at Morehouse College, according to Speak Out.
Dr. Hill is a former political contributor for CNN, and the former host of "Our World With Black Enterprise". He is also to the host of the Coffee & Books podcast.
The political contributor has received prestigious awards from the National Association of Black Journalists. He also holds an award from the International Academy of Digital Arts and Sciences.
Hill Suffers Mild Heart Attack
As revealed by Black Enterprise, Hill reportedly suffered a mild heart attack on Saturday, the day after his ankle surgery. The Morehouse professor took to Instagram to inform his followers of the dangers of not seeing a physician regularly.
Doctors diagnosed DVT (deep vain thrombosis) as the underlying issue to cause the cardiac arrest.
The clotting from the pulmonary embolism nearly blocked all passages to his heart.
Consequently, the journalist endured what could have been prevented if he'd seen a doctor often.
Additionally, Hill went on to praise the doctors at Temple University Hospital. He credits them for ultimately saving his life.
He also shut down tweeters implying that the clots formed because of the vaccine.