After spending years in retirement, Joe Budden has decided to end his years-long hiatus. The 40-year-old announced his return to the rap scene. Apparently, the time off has given him time to think over his career. Now he realizes what he truly wants to do with the rest of his life; rap.
Additionally, he plans on teaming up with an old friend of his Benny The Butcher. However, some sources claim that the collaboration isn't in full throttle as once believed.
Joe Budden Comes Out Of Retirement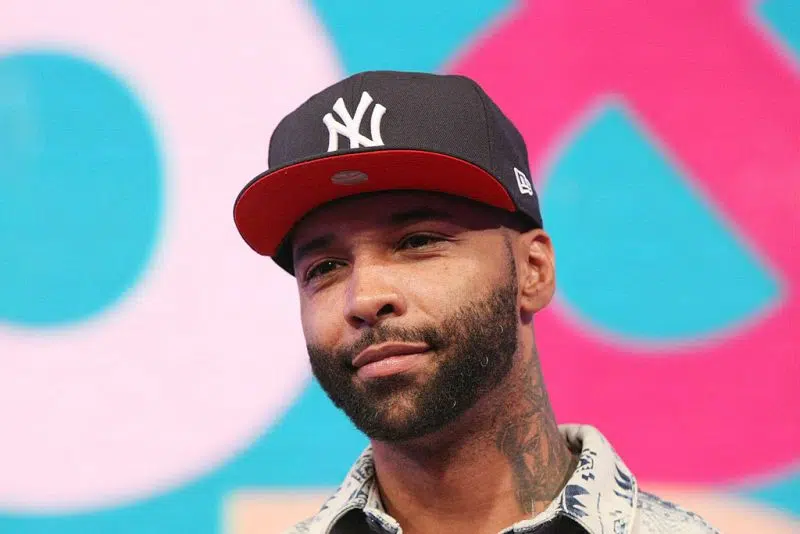 During a recent Joe Budden podcast episode on August 19, there were rumors about the rapper considering a return to the music scene. It's worth noting that his previous track, "Pump It Up," achieved significant success, reaching the top 40 on the charts.Though, the former Slaughterhouse rapper transitioned into a lucrative broadcasting career in 2017. However, that didn't mean it  was an easy choice for the rapper
During a 2018 interview with Vibe, the rapper discussed his the difficulties with leaving behind music for good. "I don't know if I was ever comfortable with the idea," the 40-year-old admitted at the time.
Furthermore, Budden revealed that rapping started to feel like job, rather than a passion. "When you pour your heart and soul into an album, you might think that's the end of it. But no, when you embark on a tour, you continue to carry the essence of that album and its songs until you release your next project." Though, those earlier sentiments have since changed during his retirement. Now Budden has "regained a love" for rapping again during his retirement. Hopefully, the rapper comes out with new music soon.
Don't Expect A Benny The Butcher And Joe Budden Collaboration To Happen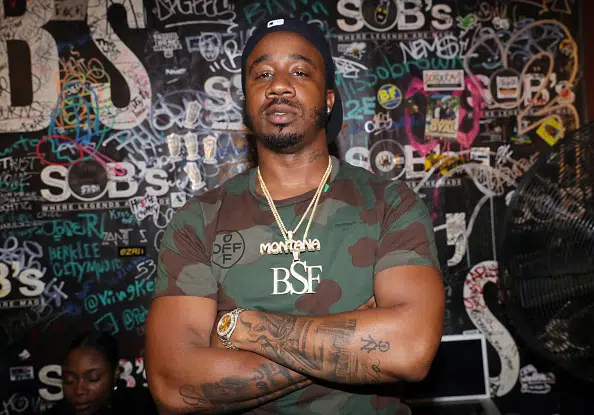 Joe Budden maybe serious about returning to the rap scene. Though, sources doubt the former Slaughterhouse rapper will collaborate with anyone anytime soon. During his August 19 podcast, Budden also discussed joining forces with an old friend of his, Benny The Butcher While the two exchanged plans to link up in the studio booth through social media, the conversation never went any further. Now a source close to the emcees says they only wanted to "stoke the flames on social media." Additionally, the source mentioned that Budden "could set his price to come out of retirement." Unfortunately, they believe Budden's price will be more than Benny's imprint label BSFRecords can afford. It'll be a matter of time to see if the emcees will work out the kinks of their collab.