Last year, America suffered a lot of political turmoil and social unrest. However, the drama at the White House continued into the new year. On January 6th, white rioters stormed the White House in an effort to stop Joe Biden from succeeding the presidency.
Several news outlets deemed the event as "the darkest time in American history." Even other countries have denounced the American democracy. More importantly, several celebrities expressed their outrage and shock at the assault on the US Capitol Hill. Rapper 50 Cent even took to social media to show a comparison between Black and White America. Instagram, however, seemed displeased by the rap star's post.
            50 Cents' Black & White America Comparison
https://www.instagram.com/p/CJt4cyQHH14/?utm_source=ig_web_copy_link
The assault on the US Capitol Hill happened days ago but it still lives on in our minds. Celebrities are researching the events before the January 6th riot. Many stars like T.I and Don Cheadle argued that the attack was planned.
Others provided frank distinctions between the treatment of the BLM protestors and the white rioters. Particularly, rapper 50 Cent took to Instagram to post a photo that drew a comparison between the treatment of Black and White America. In the picture, several officers are seen guarding the U.S during the BlackLivesMatter demonstration. The U.S government needs a refresher on what democracy stands for. Pretty sure it doesn't condone blatant racism.
                     50 Cent Goes Off On Instagram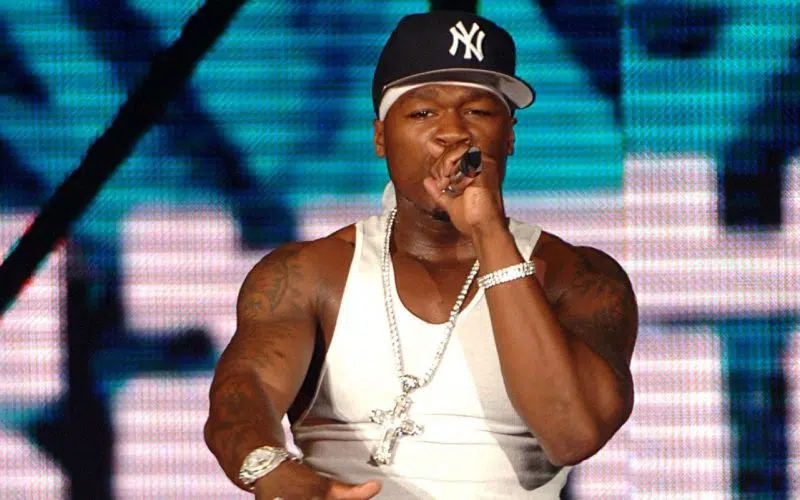 Speaking out about racism in America is the first step to promoting change. Instagram, however, didn't agree with 50 Cent's "call to action" post. The social media giant flagged the celebrity's photo for supposedly "missing content that could mislead people." The "It's Your Birthday" star demanded the "Instagram Gods" to explain why he received the flag. Unfortunately, Instagram didn't provide any further explanation for the action.