The Birth of Hip Hop Dominance
In 2009, 'Drake' and changed the culture of rap music forever. Jas Prince, son of Hip-Hop Mogul James Prince of Rap-A-Lot Records, identified Aubrey Drake Graham as a future icon in pop culture.
Lil Wayne, Birdman, and Slim invested 1000% in Drake's future stock price. Drake planted seeds of greatness for the next decade in music.
Emergence of the 6 GOD
The 'So Far Gone' album showcased his trademark musical style with R&B overtones and emotionally charged lyrics.
The duo of Drake and Noah "40" Shebib raised music culture to new heights. The music millennials bought into this new wave of sound.
The quick rise to stardom of Drake earned him a seat at hip hop's icon table, yet it placed his career under constant attack and made him teflon-like.
The one common thread that binds Drake's huge resume together is power. The power of his music extends worldwide. Drake's music continues to break records.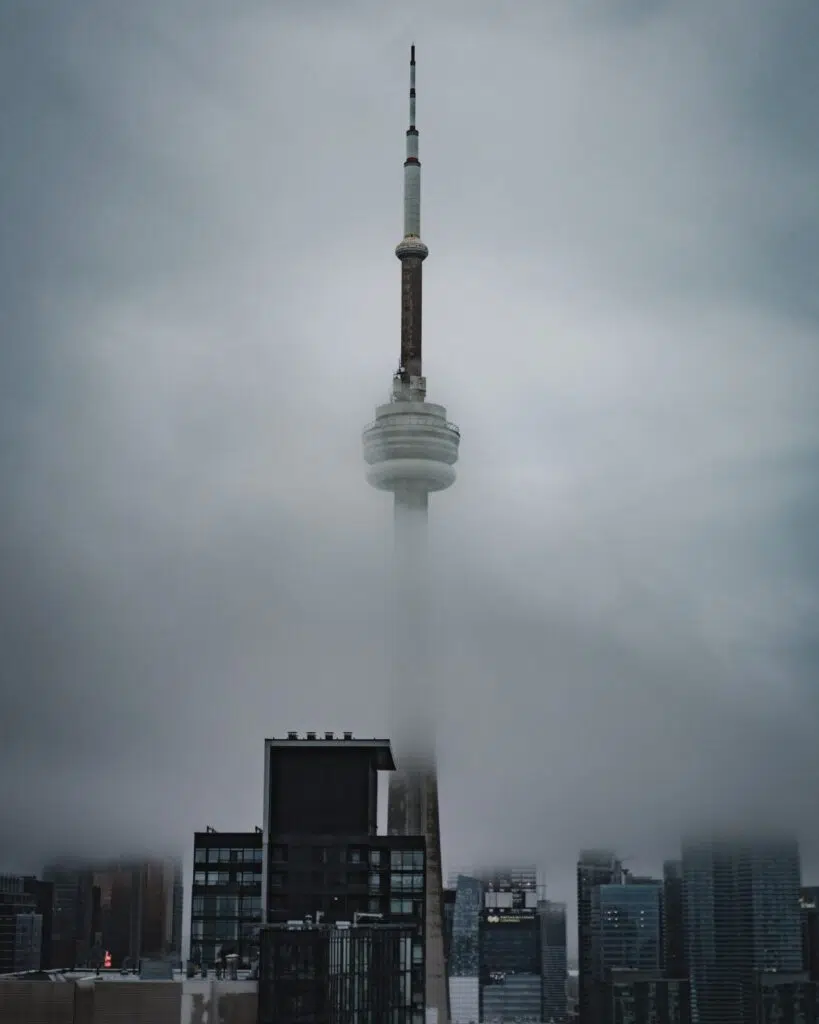 His music has broken records since 2009.
The latest music release, 'Certified Lover Boy', shattered Apple and Spotify's single-day streaming records.
'Certified Lover Boy' highlights his passion for life, family, and the endless pursuit of happiness.
He doesn't rap for money anymore; his jersey is already hanging in the hall of fame.
He raps for the culture and understands his music will inspire the next 'one' in hip hop.
The evolution of Drake's brand continues to inspire people to dream big. Rap music's future remains bright in 2021.
The power of music connects people of all colors, backgrounds, and lifestyles. The album CLB is a complete body of work.
'Certified Lover Boy' is another platinum plaque for the 6 God. The amount of success he's achieved is matchless. The city of Toronto birthed a megastar in pop culture.